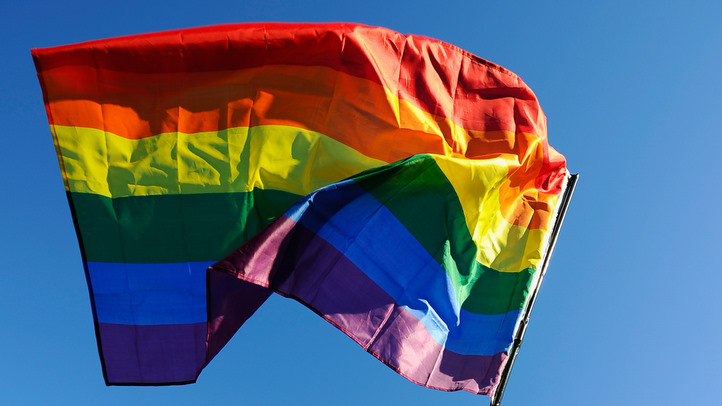 As the 37th annual Pride parade gears up for the weekend, organizers said their not worried about Carmageddon, Los Angeles' traffic nightmare, hurting their out of town attendance.
"Were expecting a full parade route fully lined with spectators," said Frank Sabatini who added that 12 to 15 percent of the crowds at San Diego's Pride celebrations are visitors from out of town.
While Carmageddon might not be a main priority, this year's historic military Pride participation definitely is said Sabatini.
"There's going to be a larger contingent of active military and the person handling the organizing said the response has been pretty overwhelming…they will have a rousing reception," said Sabatini.
Among this year's new parade entries are returning participates who will make up the nearly 163 floats in the parade which themed as "Pride Around the World".
"With everything planned, people, one way or another, will make it here. It's not impossible," said Sabatini.