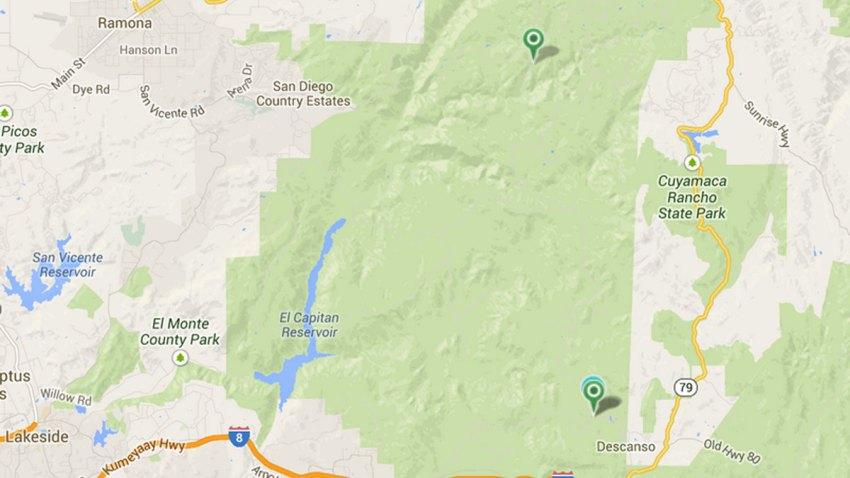 Close to 200 East County residents were without power Wednesday in an area where power was shut off hours earlier due to a threat to public safety, according to San Diego Gas & Electric.
The largest outage began at 10:40 a.m. and was expected to last through 1:30 p.m.
Customers in East Descanso, Green Valley Falls and Cuyamaca were among those affected.
While the cause of this outage was listed as under investigation, earlier outages in the same area reported Tuesday evening were due to public safety according to the SDG&E website.
SDG&E estimates power will be restored around 6 p.m.