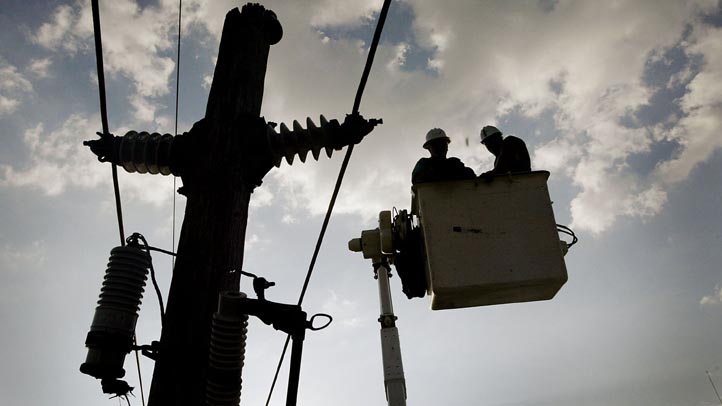 About 1200 customers in Rancho Bernardo, Rancho Penasquitos and Carmel Mountain were without power Monday night, SDG&E stated.
The outage started at about 8 p.m. and the cause appeared to be a problem in the overhead electrical system.
Power in those areas should be back by 4 a.m. Tuesday morning.
Check back for updates.