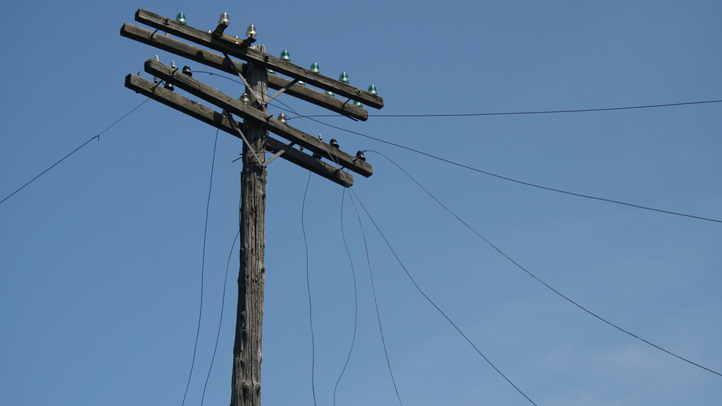 An outage left thousands of residents without power in San Diego's Mid-City area Saturday morning, according to San Diego Gas & Electric.
According to officials, the power went out just after 9:30 a.m., leaving approximately 3,500 customers in the dark in portions of communities like Kensington, Talmadge, City Heights, Chollas Creek and Oak Park.
By 10:45 a.m., much of the problem had been fixed and roughly 400 customers remained without power. SDG&E expects to have power fully restored to all residents by 12:30 p.m.
The cause of the outage has not yet been determined and is under investigation.