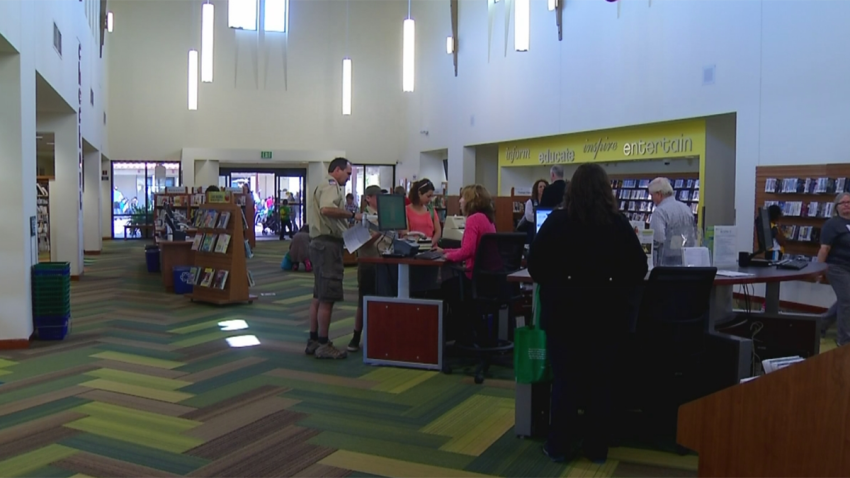 The Poway Community Library held a rededication ribbon cutting ceremony Saturday morning to celebrate its recent remodel.
The ceremony honored the completion of a large scale remodeling project at the branch located at 13137 Poway Road.
The renovation included new carpeting, lighting, furniture, an updated computer lab with Wi-Fi throughout the building, more study rooms for students, an area for teens, an expanded bookstore and an automated book sorting system.
"This newly upgraded facility will offer even greater access to portals of information for inspiring civic education, conversation and engagement among our citizens regardless of their ages," said Deputy Director Susan Moore.
The celebration included a performance by the Twin Peaks Middle School Jazz Band, story time, crafts and refreshments.
The library's renovation began in October of 2014.