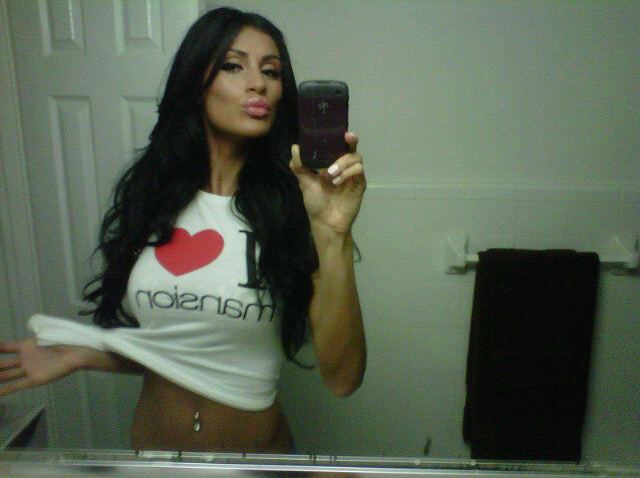 It's not quite like calling the Jetsons to the first tee box, but it's about as futuristic as golf gets.
"The future is here! It's today, it's happening," Hale Kelly, Director of Golf at Maderas Golf Club, said about a new product called the GolfBoard.
Kelly calls the GolfBoard, "the latest and greatest way to get around the golf course."
Maderas is one of first courses in San Diego to have the GolfBoard, a battery-powered, scooter golfers can stand on and ride around the course. It's essentially a solo rider golf cart.
GolfBoards can travel 12 miles per hour, go forwards and backwards.
"They're super easy! You have a little 5 minute training video, a 5 minute training session and then just like that people are on the course making moves on the GolfBoard," said Dennis Dunne, Assistant Golf Pro at Maderas.
Legendary surfer Laird Hamilton was one of the creators of GolfBoard. So it's no surprise that riding a GolfBoard has drawn comparisons to surfing and skateboarding.
That could be a big benefit to the golf business.
"The hope is it will tie in the millennial generation. Bring them in to help grow the game of golf a bit, and really everybody here in San Diego is into the surf and skate culture, so it's kind of a can't miss," Kelly said.
One more thing about the GolfBoard, it's great for pace of play.
Golfers can "get around Maderas in under 3 hours," Kelly said.
The traditional golf cart is not a dinosaur yet, but the GolfBoard just may be the future of golf transportation.
The Maderas Golf Club located at 17750 Old Coach Rd. has introduced GolfBoards as an alternative mode of maneuvering from hole to hole.
Powered by a lithium-ion battery, the electric-powered ride is made by Sol Boards, Inc., of Bend, Oregon. It debuted two years ago at the West Coast PGA Show.
Golfboards are now being used on approximately 150 courses across the U.S.
Maderas Golf Club is currently renting out GolfBoards for $20. The boards can be reserved while making a tee time reservation online. Renters are required to watch a safety video and sign a waiver before hitting the course on a GolfBoard.