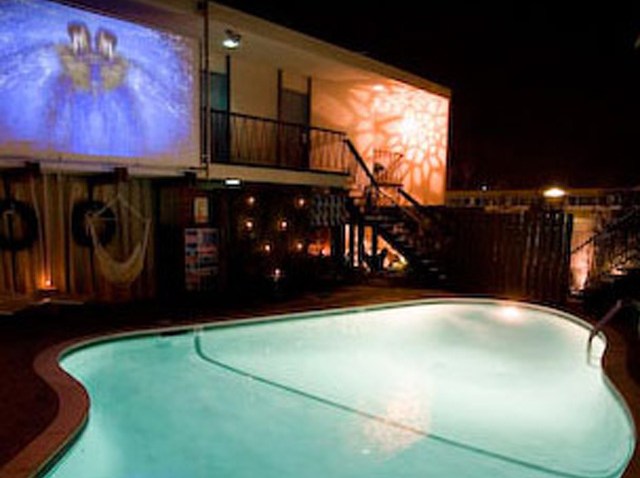 Learning more about the issues and candidates and on San Diego's ballots this November doesn't have to be homework.
The second-annual "Politifest" will bring local politics together with a beer garden, kid-friendly activities and live music for an outdoor event on Saturday September 29.
Our media partner the Voice of San Diego is hosting Politifest with help from NBC 7 San Diego and other local media organizations and community businesses.
Click here for a schedule of events.
The event takes place in Ingram Plaza at Liberty Station and includes a mayoral debate co-moderated by NBC 7 San Diego political reporter Gene Cubbison, as well as an "Ideas Tournament" with local submissions, and quick refresher courses on all the most important topics being discussed throughout the city.
For the family, Politifest will also have a kids' scavenger hunt, mini voter booths and animals from SeaWorld.
The 'fest kicks off at 10 a.m. and runs through 3 p.m.
Check back on our Decision 2012 feature page for coverage of Politifest, plus other issues facing voters in the November General Election.