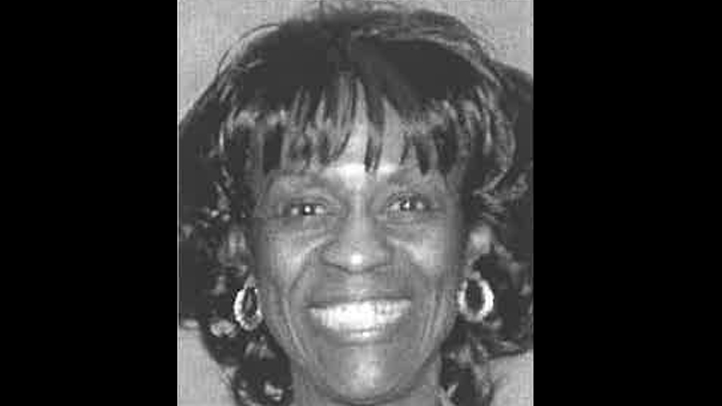 San Diego police are asking the public for help in locating a 62-year-old woman who went missing from a home in the Emerald Hills area on Saturday afternoon.
Annie Leala Stokes was last seen at 5511 Roswell Street at around 1 p.m., according to police.
Stokes was said to be wearing a red, white and orange nightgown with a blue nightgown underneath and pink house slippers.
She is described as weighing 115 pounds and being 5 feet 4 inches tall.
Stokes has undiagnosed paranoia and is a diabetic, according to police.
Anyone with information is asked to call the SDPD at (619) 531-2000 or (858) 484-3154.