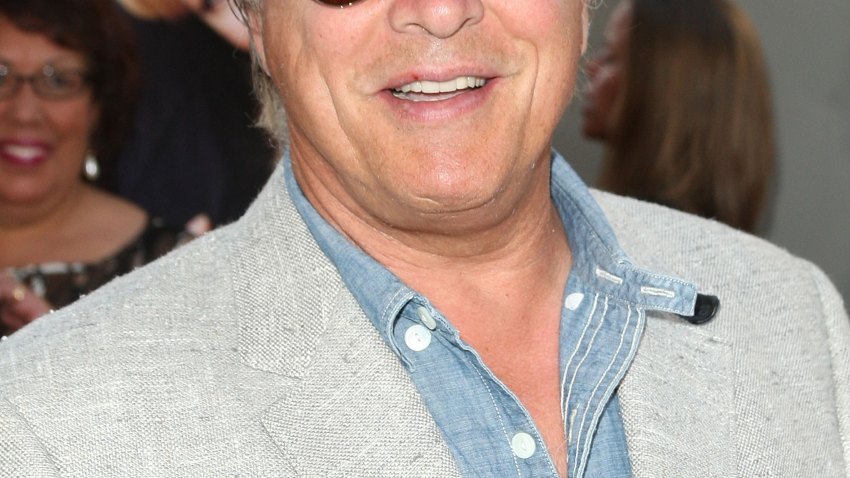 The San Diego Black Police Officers Association (SDBPA) is asking school officials to consider changing the name of Robert E. Lee Elementary in Paradise Hills in honor of a fallen officer.
The association wants to rename the school in honor of Archie Buggs, a Vietnam veteran and San Diego police officer, killed in action in 1978.
"To honor him by renaming this school would be a proud testament not just to Archie Buggs, but to all San Diego police officers who put their lives in the line every day," read a letter from Benjamin Kelso, president of the SDBPA, to school board officials.
Robert E. Lee Elementary School, known as Lee Elementary, was named in the late 1950s and serves children in the Paradise Hills community. District officials say documents show Lee's record as an "American soldier and educator" was listed as the reasons his name was chosen for the school.
California State Assemblywoman Lorena Gonzalez has been working since June to have the name changed.
The school board is already considering a proposal to rename the school, according to the letter, and Kelso says as far as he knows, their suggestion is the only name on the table.
"Archie's served the community where the school is located, and his presence is still felt throughout the neighborhood," Kelso said. "He was not just a police officer, he was part of the community."
"Here you have a person from San Diego that has ties to this community, that people can relate to, and people can identify with. And they can point to him and say hey he was from here, and this is why this school was named after him," said Bryan Pendleton of the SDBPOA in a previous interview with NBC7.
Not everyone in the surrounding community would be happy if the school changed its name.
"It's a shame. It's almost like the ISIS, Taliban mentality of wiping out things that are offensive, and yet they don't know the man. They don't know Robert E. Lee," said Steve Smith of the Sons of Confederate Veterans in a previous interview with NBC7.
The process for changing a school's name can be found on the district's website.
The school serves a diverse student body that, according to the district, is identified as 75 percent Hispanic, six percent Filipino, six percent multi-racial, five percent African American, two percent Caucasian and less than two percent Pacific Islander.