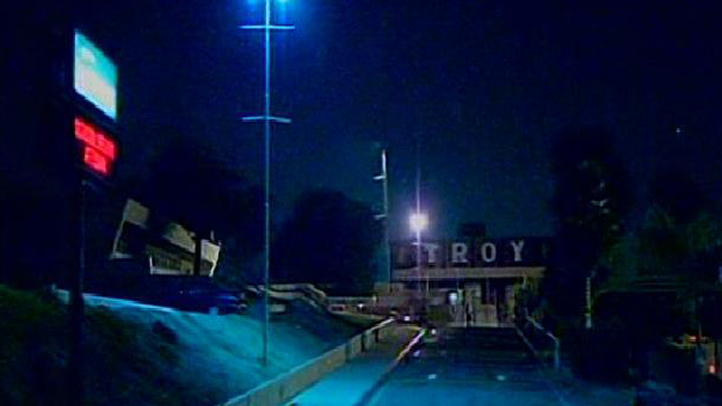 On Friday, Chula Vista police were investigating a crime that forced Castle Park high school to cancel their football game against Mar Vista.
Students said it was a prank taken too far.
According to school officials, an active police investigation prompted them to forfeit the game.
"We have been investigating a crime that took place at Castle Park high school on October 17," said an official with CVPD. "We can't say if it's hazing or not."
Police said the crime had one victim and multiple suspects, who are all underage. They added that the bulk of the investigation was finished and ready for the District Attorney.
Castle Park students, including cheerleaders and those close to the situation, told NBCSanDiego that it was a prank taken too far.
Students said that there were four to five people involved, some of whom were football players. The students allegedly ganged-up on one student and assaulted him.
Students said one student has been expelled and at least four others have been suspended.
The rest of Castle Park's football season may in jeopardy, according to those close to the case, however the school district has yet to confirm or deny any of the information.
Both Castle Park football's head coach and assistant coach said they had no comment on the matter.