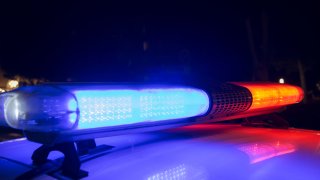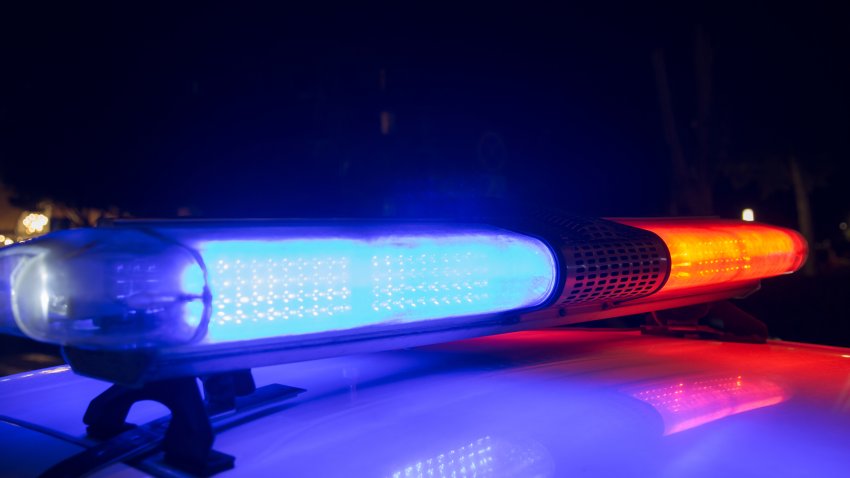 One person was shot at a party in a hotel room at Bahia Resort in San Diego's Mission Bay community Wednesday night, which prompted a police pursuit of the suspects that ended with the suspects crashing into a brick wall.
The San Diego Police Department said gunfire was reported at the Bahia Resort Hotel on West Mission Bay Drive just after 10 p.m.
SDPD Officer Tony Martinez said a "large party" was being held at room 215 at the hotel, attended by possible members of a San Diego-based street gang. Martinez said four members of a rival gang went to the party and started shooting.
Police said a 25-year-old man at the party was shot in the chest. He was taken to a local hospital. No one else was shot at the hotel.
Martinez said the shooting suspects – ages 18 to 22 – fled the hotel in a Silver Hyundai Elantra with its lights "blacked out."
SDPD officers spotted the car fleeing the scene and tried to stop the driver. Police said the driver didn't stop and a short pursuit ensued.
The driver crashed the Hyundai Elantra into a brick wall along the 4400 block of Mission Boulevard. Martinez said three people inside the car were hurt; the driver suffered a skull fracture, the right rear passenger suffered facial fractures; the left rear passenger a right orbital fracture. They were all taken to local hospitals and are expected to recover.
Meanwhile, a fourth man inside the car – identified by police as Calvin Landry, 20 – got out of the wreck and ran away from the scene. Police chased him on foot and caught him a short time later.
Landry was booked into San Diego Central Jail on several charges, including assault with a firearm and participating in a criminal street gang. He's due in court on March 26.
Martinez said officers found several guns inside the Hyundai Elantra. SDPD Gang Detectives are handling the investigation.
The names of the other three suspects were not immediately released by police.