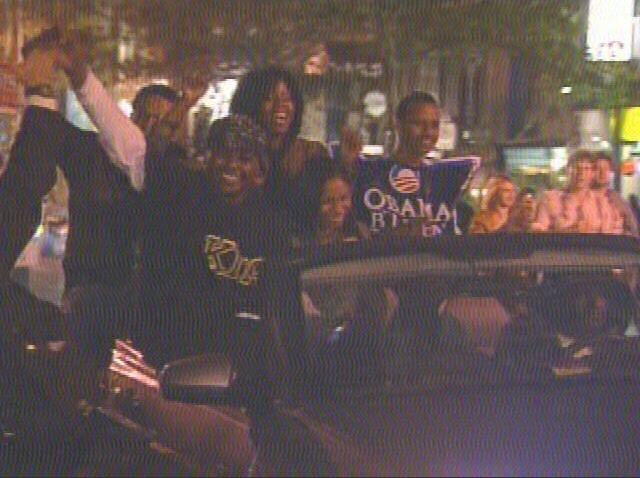 San Diego police are investigating the fatal stabbing of a man after an argument at a group home in Encanto late Thursday.
According to police, officers were called to a home in the 600-block of Fergus St. just before 10:30 p.m.
Police said the 61-year-old victim had sustained stab wounds.
"Medical intervention was immediately started. Medics arrived one scene. Unfortunately the victim succumbed to his injuries and was pronounced dead here at the scene," Lt. Mike Hastings said.
Officers said it appears there was some sort of argument between the victim and one of his roommates.
Less than 24 hours after the stabbing, officers announced they had arrested Sean William Heatherly, 29, on charges of murder.
Investigators said they are not sure what led to the argument.