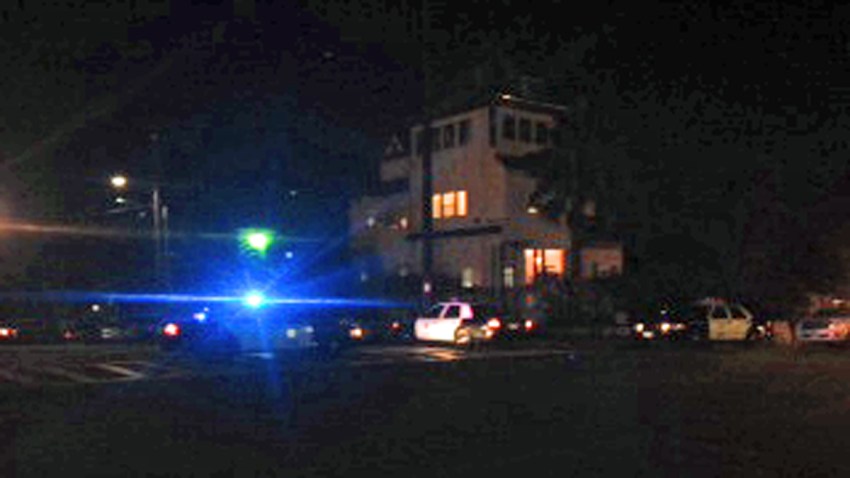 A man and woman wanted in the robbery of an ice cream and coffee shop surrendered peacefully Monday after more than five hours in a standoff with police in Sherman Heights.
Around 7 p.m. Sunday, police said a man with a gun robbed Korky's Ice Cream and Coffee in the 2300-block of San Diego Avenue in Old Town. It's unclear how much money he stole.
Witnesses told police the suspect hopped into the passenger seat of a car, possibly an Infiniti, being driven by a woman.
Later Sunday night, police located the supposed getaway car in the 2000-block of K Street in Sherman Heights. Officials said police laid spike strips behind the car in case the suspect tried to escape.
Police blocked off several streets in the area of 22nd Street and K Street, near Sherman Elementary School. There were many homes inside the police perimeter. Officers seem to be focusing on an alleyway off K Street.
Around 12:45 a.m., the man surrendered to police. Officials say the woman wanted in the crime surrendered approximately two hours later.
More NBC 7 Stories: