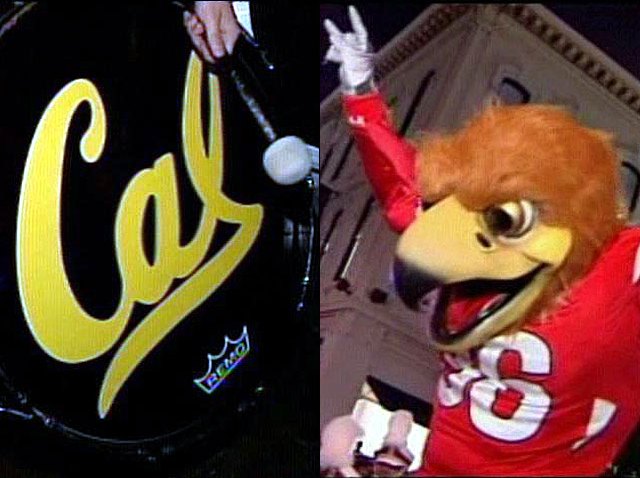 San Diego's economy is getting a much needed boost from this week's Poinsettia Bowl and next week's Holiday Bowl.
Tourism experts say between the teams and the fans tens of millions of dollars from the bowl games are pumped into the local economy.
People coming from Utah and Northern California, Arizona and Nebraska spend money at local hotels and restaurants and it's not just the competition that brings in tourists-- it's also the pictures during the game.
"I'm beaming when I see those shots cause it's just a fantastic destination and it tells people what we're all about, which is the natural beauty and the weather and the ocean and everything we pride ourselves for, comes across wonderfully when they show shots of San Diego," said Joe Terzi from the San Diego Convention and Visitors Bureau.
UC Berkeley and the University of Utah face off on Wednesday in the Poinsettia Bowl. Then, next Wednesday Arizona and Nebraska get their turn in the Holiday Bowl.
Poinsettia Bowl festivities kicked off Monday night with the "Battle of the Bands" in the Gaslamp. Marching bands and spirit squads from Cal and Utah started at opposite ends of 5th Avenue performing their fight songs.
They eventually met at Market Street for the ultimate face-off.