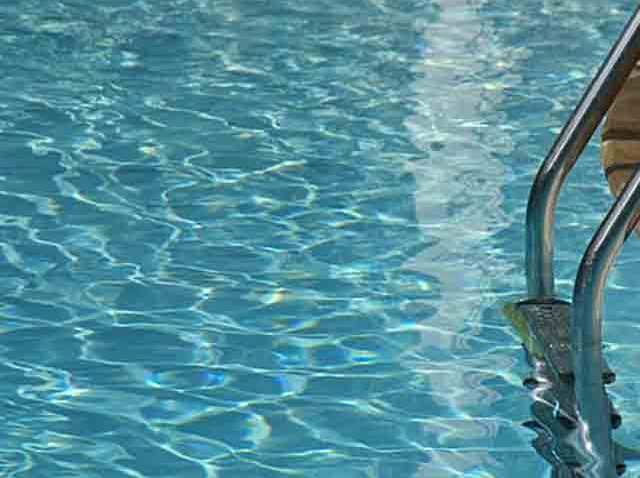 The popular Plunge at Belmont Park in Mission Beach has completed the first phase of repairs needed to reopen for business and will celebrate with an admission deal that gets a family of four in for only $1.
The heated pool, built more than 80-years ago, was closed in May 2011.
The Plunge's leaseholder had filed for bankruptcy six months prior to the closure while seeking time to settle a rent dispute with the city.
The dispute, combined with the structural failure of the historic building, impacted the decision to close the pool and put the park under receivership.
Repairs were done to a section of the ceiling that had been crumbling into the pool said Tyler Nichols, Director of Operations for Wave House.
"It is safe for public use right now. Long term, we don't really know the long term plan. We have our plans but ultimately it's going to be left up to the city and the new property owner," Nichols said.
Creditors worked with the city to identify and fund the repairs in order to get the iconic pool hall back open to the public.
This weekend, the public can come to the pool for only $.25 per guest between 8 a.m. and 4 p.m. both Saturday and Sunday. The quarter admission is in honor of the building's construction date of 1925.
Keep up to date on breaking news: Download our improved iPhone app, follow us on Twitter @nbcsandiego, fan us on Facebook, sign up for our breaking news e-mail alerts or text SDBREAKING to 622339 to receive text messages for local breaking news. (For more info, text HELP. To end, text STOP. Message and data rates may apply.)