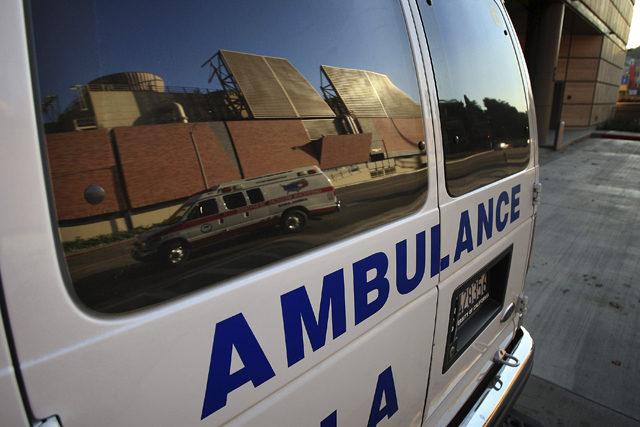 A pit bull that attacked a sheriff's deputy and bit another dog owner in the East County was shot and killed Thursday, according to the sheriff's department.

The deputy was flagged down while driving along Green Lake Court in Lemon Grove about 9 a.m. on Thursday and told a dog was menacing someone's poodle, Lt. Jim Walker said.

The pit bull charged the deputy and began biting him, prompting him to open fire, according to Walker.

The deputy was taken to an area hospital to be treated for puncture wounds.

The owner of the poodle was also bit, but the injuries were not serious, Walker said.