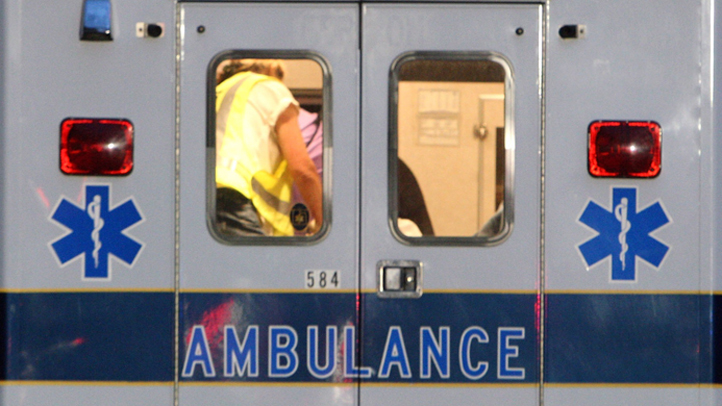 A 21-year-old motorcyclist was hospitalized after being struck by a pickup truck near the Civic Center in downtown on Friday morning, according to San Diego police.
The accident occurred at 4th Avenue and Broadway at about 8:40 a.m., police said.
The male victim was reportedly riding southbound on 4th Avenue when a 1979 Chevy pickup truck, headed eastbound, hit him. The pickup truck was driven by a 23-year-old man, according to a report.
The accident left the motorcyclist with a broken hip, along with other injuries, police said.
The accident remains under investigation and it wasn't immediately clear if the driver was cited or arrested.