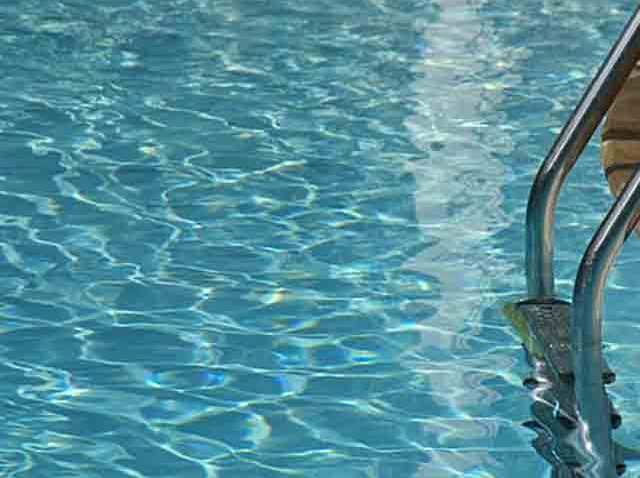 A parolee led police on a high-speed pursuit and foot chase in the North County Sunday.
A Carlsbad police officer spotted the man swerving in a stolen 2002
Mitsubishi Montero
around 5 a.m. Sunday. When the officer tried to pull
Pablo Santiago
, 21, and his two passengers over, the car sped off.
The officer chased Santiago for about a mile. Suddenly, Santiago jumped out of the moving SUV at Tamarack Avenue and College Boulevard,
Lt. Paul Mendes
said.
The lieutenant said the man ran through several backyards, failed to open a locked sliding glass door of a house and was dissuaded from entering another house by the resident.
At some point, he fell into resident Richard McGuire's swimming pool, and left a trail of water for police to follow.
The puddles let police to Santiago, who was hiding in some bushes nearby.
"Usually we don't get that much activity up here. I peeked out the front window and saw the officers grabbing the guy put handcuffs on him," said McGuire.
Lt. Mendes said the suspect was arrested on suspicion of auto theft, possession of stolen property, evading officers, driving under the influence of drugs and violating parole.