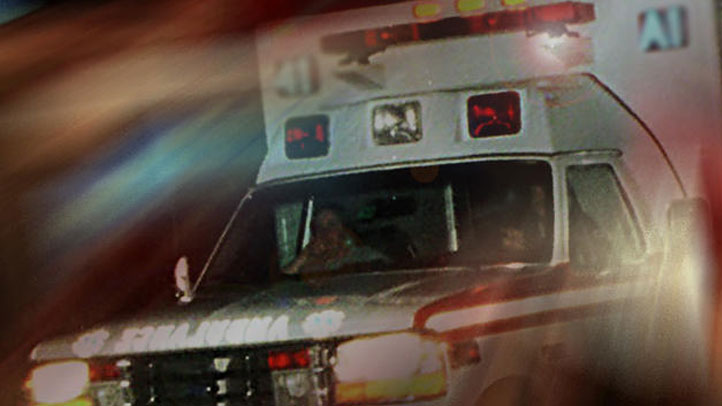 An Amtrak train fatally struck a man walking on the train tracks near Old Town Friday morning.
The man was walking on the train tracks at Pacific Coast Hwy. and Washington St.
The train hit the man, continued for a short distance, then stopped, according to Alex Wiggins of the North County Transit District.
The identity of the man has not been released.
Amtrack service is shut down for at least an hour while the accident is investigated.