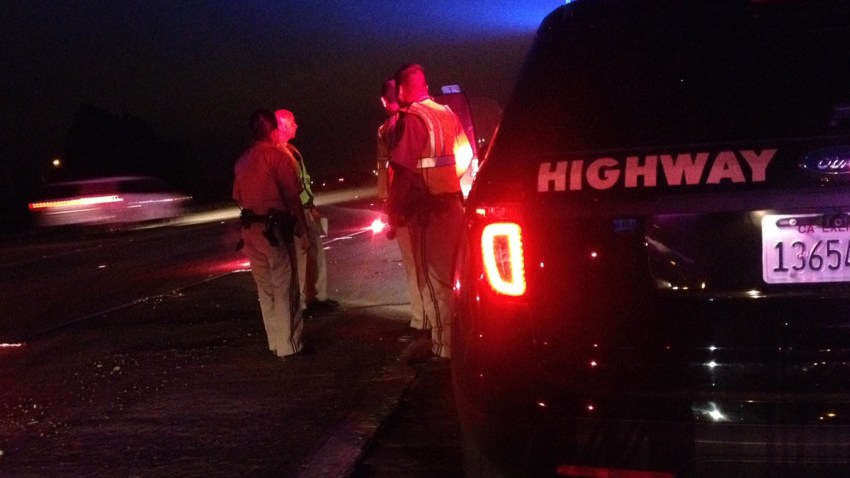 A man died after he was hit on Interstate 805 Thursday night, California Highway Patrol said.
Just after 9:30 p.m., a vehicle hit the pedestrian on the merge from southbound I-805 to State Route 54.
The man was pronounced dead at the scene. It's unclear why he was on the freeway on foot.
CHP officers shut down southbound lanes on I-805 to complete the investigation, and traffic was backing up in the area.