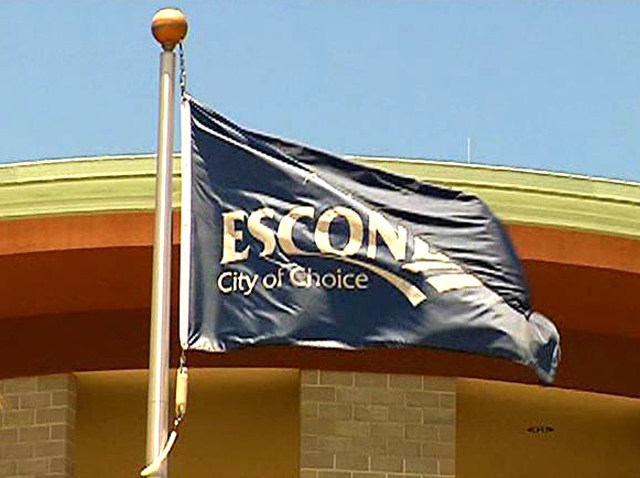 The center of Escondido's downtown district may soon get a new look - diagonal parking.
The city's downtown parking subcommittee met Tuesday and approved a plan to add diagonal parking spots to Grand Avenue for the first time in nearly 50 years according to our media partners at the North County Times.
The plan would involve replacing the existing parallel spots between Centre City Parkway and Palomar Medical Center.
The city's engineering services director, Ed Domingue, told the paper the cost of moving curbs and gutters could cost up to $500,000. Ultimately, 18 spaces would be added according to Domingue.
He said more analysis was necessary before a final decision could be made by the full city council.
Read more on the proposal in the full article in the North County Times.