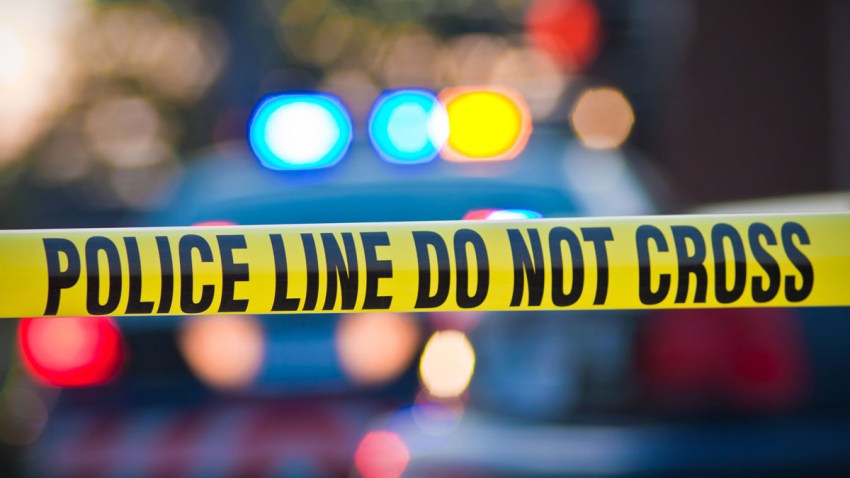 A 34-year-old man was stabbed in the back as he walked outside of a 7- Eleven store Sunday evening according to San Diego police.
The incident happened around 5:33 p.m. on Midway Drive near Gaines Street in the Midway District of San Diego.
The victim passed the suspect as he exited the 7-Eleven. The suspect asked the victim for some money and when the man didn't give him any the suspect stabbed him in the back with a knife.
The victim was transported to the hospital with non-life-threatening injuries.
Officials described the suspect as a dark-skinned man in his 50s, 6 feet, 2 inches tall and 185 pounds. He has black hair and eyes, and is unshaven with a shaved head. He was wearing a black backpack, dark jacket and black jeans.
SDPD is investigating.