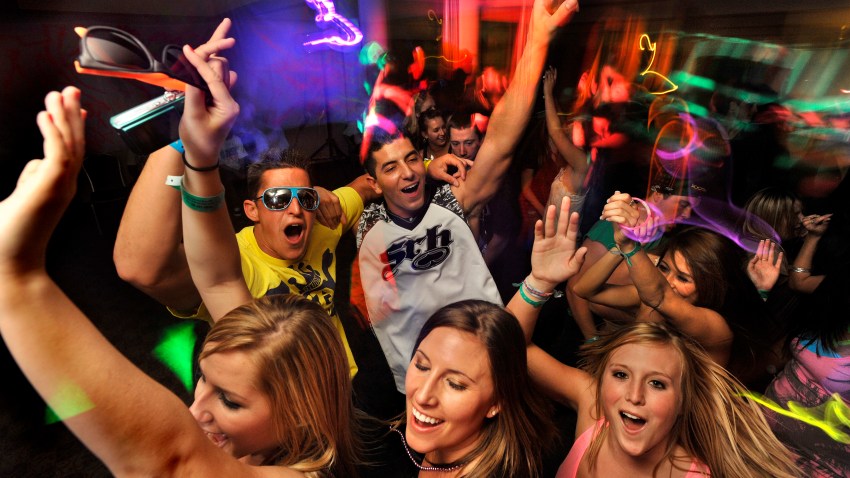 The Padres held their first official workout of Spring Training in Peoria, AZ on Valentine's Day. This year especially, it's fitting the pitchers and catchers are the first ones on the field. The MLB playoffs start 228 days from Friday, and the Padres expect to be participating.
For the first time since trading Jake Peavy to the White Sox in 2009, the Padres have some legitimate, potential ace kinds of arms in the starting rotation.
The addition of former ERA champion Josh Johnson in the off-season, as well as last July's trade for former 21-game winning Ian Kennedy, are great. But the guy really generating buzz is Andrew Cashner.
After the 2013 All-Star break, Cashner turned in to a monster. Cash made 11 starts, giving up just 18 earned runs with a WHIP under 1.00 and a 3-to-1 strikeout to walk ratio. And in September, the season's final month, Cashner was nearly unhittable (and not just because of his complete-game, 1-hit shutout in Pittsburgh). In three starts, Andrew held opposing hitters to a .115 average and struck out 21 while only walking one.
He's always had one of the best fastballs in the game. It was the mastery of another pitch that helped Cashner turn the proverbial corner. All the work he put in with Darren Balsley on a slider was rewarded.
"Me and Bals had been working for a couple months on a different grip on a slider," said Cashner. "Just from talking with Tyson (Ross, who already has a devastating slide-piece) and working on it with Bals in the bullpen, making the adjustments to get my fingers on top, I think, is the biggest thing."
Cashner broke camp with the Padres the last two seasons, but as a relief pitcher. This time he's locked in to the rotation, and if he starts 2014 the way he finished 2013, the Padres will have a great chance to avoid another early-season slump.