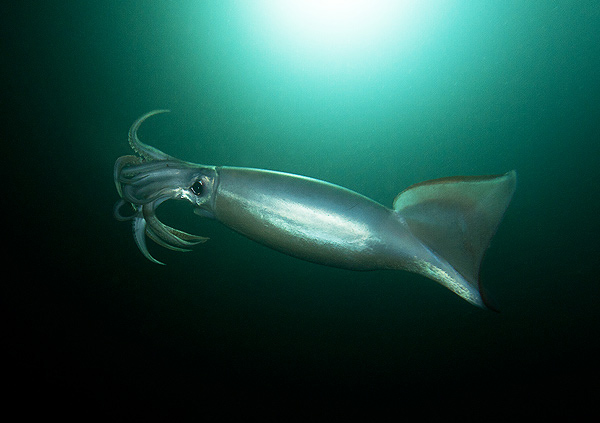 The San Diego Padres have announced plans for an upcoming public memorial service for famed baseball announcer Jerry Coleman.
According to the team, the free memorial event celebrating Coleman's life and legacy will be held Jan. 18 at 10:30 a.m. at Petco Park in downtown San Diego.
Organizers say the ballpark gates open at 9:30 a.m. Fans can enter through the East Village gate on 10th Avenue or the Park Boulevard gate on Park Boulevard. Free parking is available at two surface lots along Imperial Avenue (Parcel C lot and Tailgate lot) on the southeast side of Petco Park and at the Padres Parkade garage on 10th Avenue at J Street.
In addition, the 6th & K Parkade downtown announced Thursday that it would also provide free parking for those attending Coleman's memorial. The 6th & K Parkade has 1,000 parking spots available and is directly across the street from the west entrance to Petco Park.
Padres reps say the event will celebrate Coleman's storied life and will feature special guests from throughout his career and lifetime.
The iconic Padres announcer – who coined memorable phrases including "Oh, Doctor!" and "You can hang a star on that baby!" – died on Jan. 5. He was 89 years old.
Following Coleman's death, Padres president Mike Dee said the icon would be truly missed and always remembered by the team, Major League Baseball and the City of San Diego.

"It's hard to put into words what Jerry meant to this franchise," Dee said.

Coleman spent more than 70 years in pro baseball, a career that included four World Series titles with the New York Yankees. His baseball career was interrupted by World War II and the Korean War, when he served as a Marine Corps pilot. He flew 120 missions combined in the two wars.

For fans who'd like to make a donation in Coleman's memory, the Padres say the Coleman family recommends making a contribution to the Semper Fi Fund, a non-profit that supports injured and ill members of the U.S. Armed Forces and their families.
Check out the invitation to the event below: