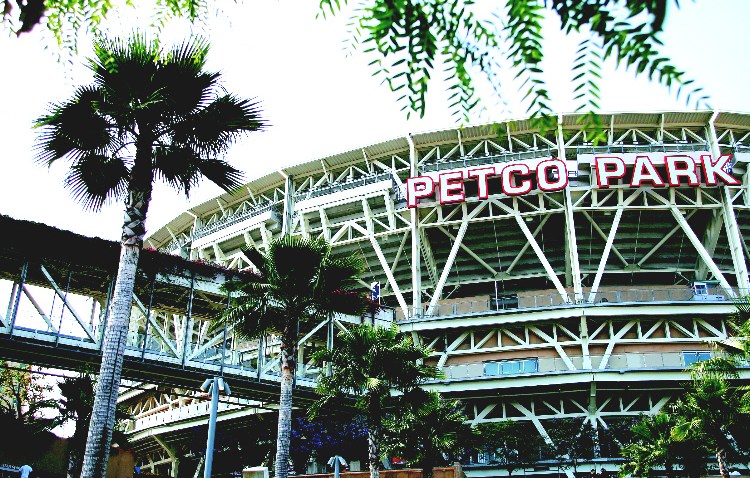 For now, Anthony Rizzo is one of the guys traded for Adrian Gonzalez. Some day, maybe Adrian Gonzalez will be one of the guys traded for Anthony Rizzo. That's the kind of hype the 21-year-old first baseman is getting. Is it fair? Probably not. Is it warranted? Probably.
In 52 games at AAA Tucson, Rizzo hit .365 with 16 homers and 63 RBI. Sure, the air in Arizona is dry and thin and the pitching in the Pacific Coast League is nothing like it is in the National League, but numbers like that turn heads anywhere.
Fans have been begging for Rizzo to hit the majors for a month. Now, the organization agrees.
"Our minor league people, our front office, think this is the time for him to come up," says Padres manager Bud Black.
When he does, the front office says we need to keep expectations under check.
"I don't think he's the savior of a team now that he's coming up," said General Manager Jed Hoyer.
The Padres have one of the worst offenses in baseball, and one more bat is not going to change that. But the team did seriously consider an earlier promotion to see if Rizzo could help jump-start the flat lining bats.
"There were conversations about bringing him up at times in May when we were struggling," said Hoyer. "I just didn't think it was fair to him, 100-plus at-bats into his career in Triple-A and with the Padres, to bring him up to fix a team that was struggling."
The delay may have whipped the fan base into an even greater frenzy, which could be an unforeseen positive side effect. The Friar Faithful haven't had much reason to get excited this season. Now they do.
"I like the fact people are excited to see him play," said Hoyer. "I like the fact there's a buzz about him coming up. I hope it's the first of many times we have a good young player that does well in the minor leagues and people are excited to see."