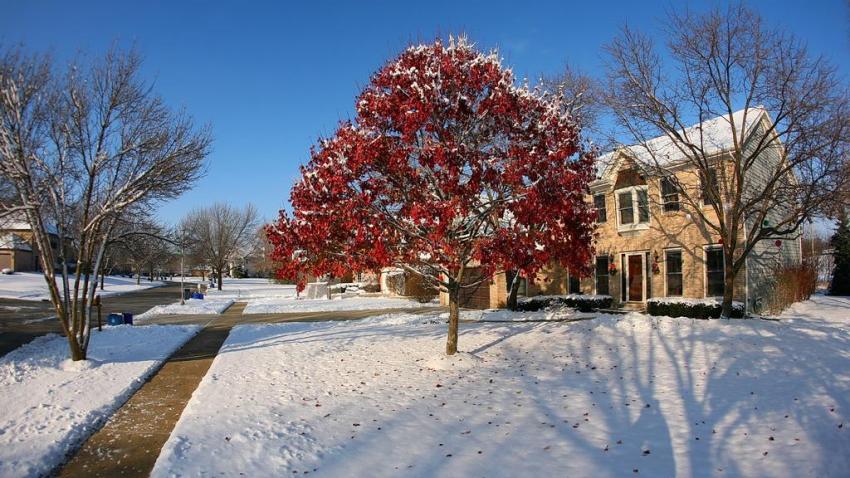 The Padres caravan will hit the road in San Diego Friday, making stops across the county with players as tickets for the upcoming season go on sale.
Padres players, coaches, executives, broadcasters and staff from the team will spend February 6, 7 and 8 volunteering, meeting with fans and visiting members of the military and first responders.
The first stop on the trip will be in Mission Beach Park. There, team members and staff will launch the new Padres Volunteer Team with representatives from Toyota. The county-wide initiative will bring together players and fans to donate their time to the community.
On Sunday morning, players will hand out jerseys and caps to San Diego American Little League players as a part of their Future Padres initiative, now in its fourth year. 15,000 youth baseball players in more than 50 leagues will have Padres gear by 2015.
The caravan will make additional stops throughout the weekend, including stops at Westfield UTC on Saturday at 11 a.m., the Otay Ranch Town Center at 11:30 a.m. on Sunday, the Padres Store Tienda de Los Padres in Tijuana, and the Northgate Gonzalez Market at 1 p.m. Sunday.
Single-game tickets will also go on sale Friday to the general public at 9 a.m. online and will be the first opportunity to purchase single-game tickets.