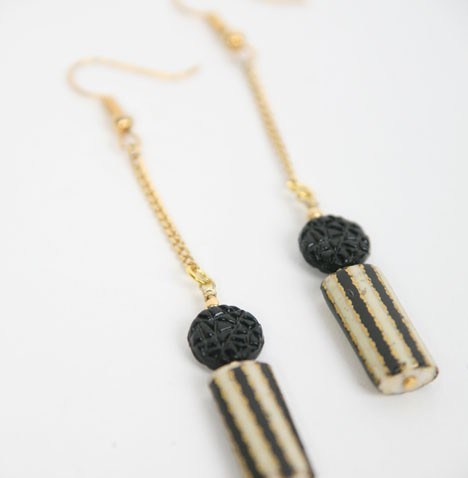 San Diego police are investigating reports of shots fired in Pacific Beach.
Officers received several calls from the area of Hornblend Street just after 3 a.m. Thursday reporting the sound of gun shots in the area.
One man told officers his home was targeted by the shooter.
Another report involved a car hit by gunfire.
One resident said the noise sounded like fireworks.
"Four quick pops, definitely not an automatic weapon or anything," said Matt Riccardi. "One, two, three, four."
"I listened for someone running around or commotion, didn't hear anything after that."
No injuries have been reported.
Keep up to date on breaking news: Download our improved iPhone app, follow us on Twitter @nbcsandiego, fan us on Facebook, sign up for our breaking news e-mail alerts or text SDBREAKING to 622339 to receive text messages for local breaking news. (For more info, text HELP. To end, text STOP. Message and data rates may apply.)