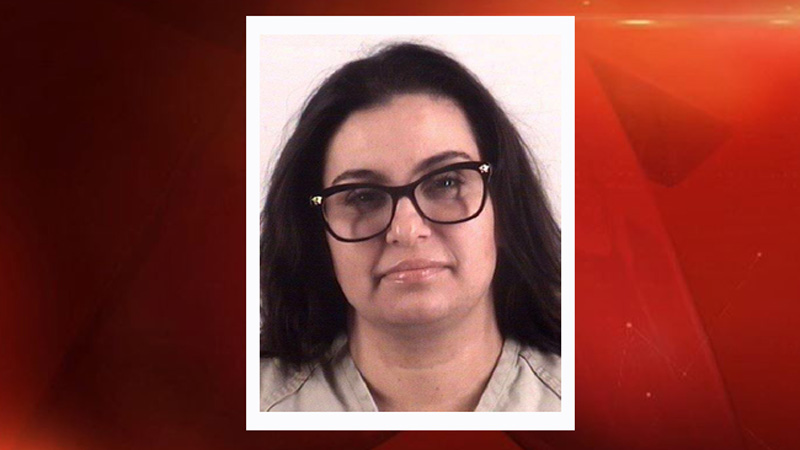 What to Know
San Diego Restaurant Week runs for 8 days beginning September 22, 2018.
Prix fixe menu means the restaurant is selecting and offering certain dishes at a set price, especially for the event.
Many of the restaurants will have their regular menus available as well.
Over 180 restaurants are participating in the 2018 San Diego Restaurant Week beginning September 23.
Participating restaurants will be highlighting their best dishes offering exclusive lunch and dinner prix-fixe menus during the week-long event.
Two-course lunch menus are priced at $10, $15 to $20 per person and three-course dinner menus are priced at $20, $30, $40 to $50 per person.
The different types of cuisines include: Italian, French, Greek, Mexican, Chinese and much more.
No passes, coupons or tickets are required to attend SDRW you can just go to the participating restaurant and ask for the SDRW menu.
Reservations are not required but are strongly encouraged.
"San Diego Restaurant Week is more than just delicious food and drinks, it's about creating memories, experiencing something new, and sharing it with the ones you love!" said Angelique Vanko of McFarlane Promotions for SDRW. "Don't just eat and drink like any other week—indulge in everything San Diego has to offer."
SDRW spans across a dozen regions in San Diego County including: Coronado, Downtown San Diego, uptown San Diego, East County, La Jolla, Little Italy, Central San Diego, Mission Bay and Beaches, North County Inland and Coastal, South Bay, Point Loma/Harbor Island, Old Town and Hillcrest.
Some of the participating restaurants include:
1500 OCEAN at Hotel del Coronado (Coronado)
Eddie V's Prime Seafood (Downtown SD)
Red O Taste of Mexico (La Jolla)
Farmer's Table (East County)
Cucina Urbana (Uptown)
Indigo Grill (Little Italy)
Oceana Coastal Kitchen (Mission Bay)
Farmer's Bottega (Central SD Neighborhoods)
Decoy (North County)
Sea180 Coastal Tavern (South Bay)
Coasterra (PT. Loma/Harbor Island)
Casa Guadalajara (Old Town)
La Bonne Table (Hillcrest)
"For us here at Solare, we genuinely look forward to SDRW each September. We always get lots of new folks coming in to try us for the first time… and it's a great opportunity for us to introduce new ideas and highlight Solare signature dishes," said Randy Smerik, Owner and General Manager at Solare Ristorante. "For this time, we will be doing interesting things with wild Baja prawns in authentic Italian recipes!"
San Diego Restaurant Week is organized by the California Restaurant Association's San Diego County Chapter.
To view a complete list of participating businesses, visit the San Diego Restaurant Week website.