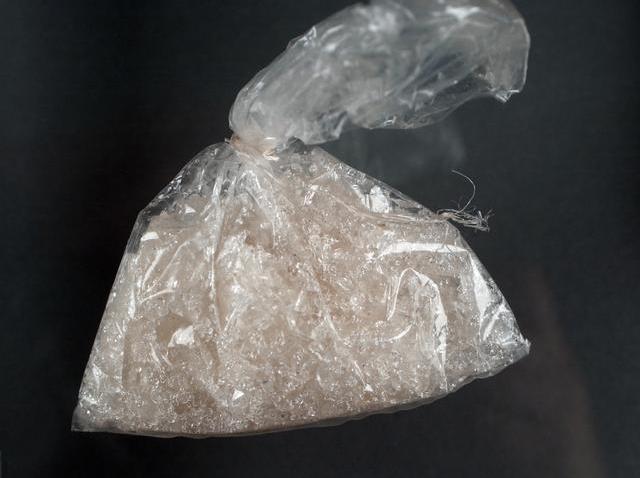 A six-month trial operation to combat methamphetamine abuse has played a significant role in lowering crime in the East County.
That's what law enforcement officials said Tuesday about Operation Tip the Scale. They said property crime is down 24 percent, violent crime down four percent.
Authorities have been targeting trolley riders, arresting them or issuing referrals for treatment.
People who are detained meet with treatment counselors who tell them to get off meth, stay off meth, get help or go to jail.
The San Diego County sheriff's department plans to implement the program in other areas of the county.