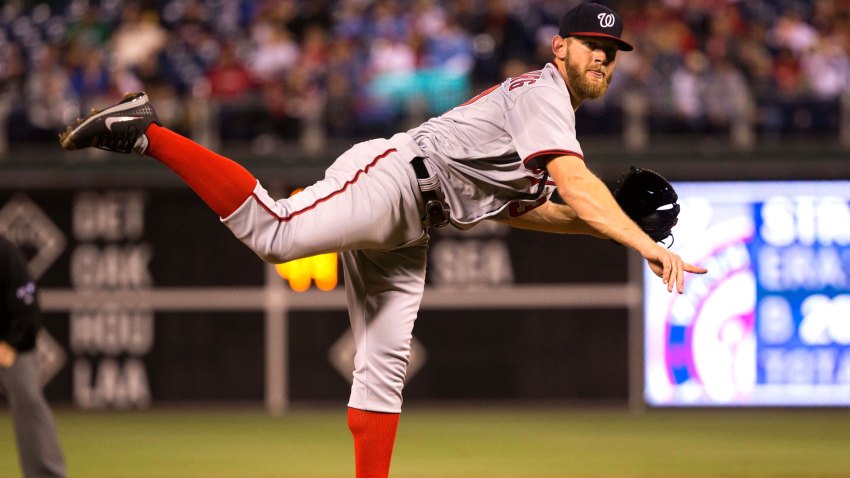 The Padres spent a lot of money on big name free agents the last couple offseasons. Will they do it again?
Derek and Darnay discussed the team's options on this episode of On Friar.
First things first, Derek gives his thoughts on new skipper Jayce Tingler. And the guys weigh in on the additions to Tingler's coaching staff.
[[C,564639351]]
Then they turn their attention to free agency, and the biggest fish on the market: Stephen Strasburg and Gerrit Cole. Are the Padres willing to spend the money it could take to sign one of the aces on the market? Derek and Darnay each say what percentage chance the team has to land Cole and Strasburg.
With NBC 7 San Diego Darnay Tripp and Derek Togerson behind the mic, On Friar will cover all things San Diego Padres. Interviews, analysis, behind the scenes...the ups, downs, and everything in between. On Friar is available on your favorite podcast networks: iTunes, Google Play, Stitcher & Spotify.
And what if they strike out on those two? They also pass along some other names that could be a good fit at Petco Park.
Plus - a brief conversation about the color brown. Get excited. It's almost here.
[[C,168179316]]