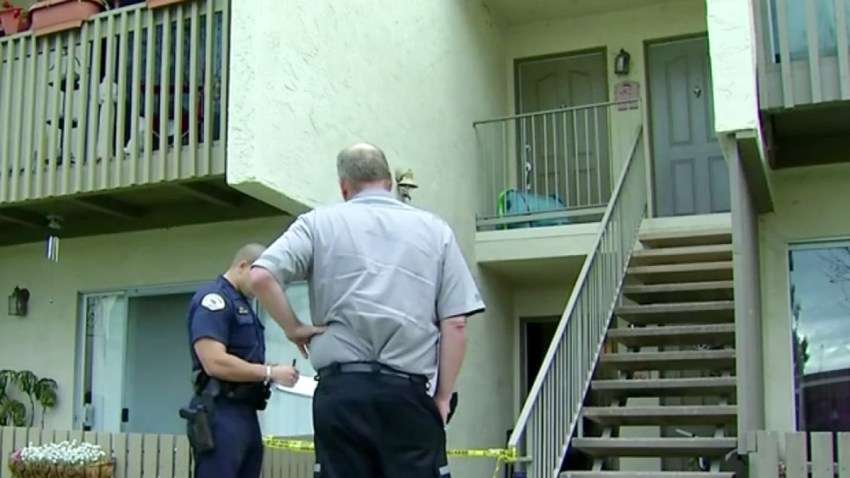 An Oceanside couple, who neighbors say was going through a painful divorce, was found dead in a murder-suicide officials confirmed Monday.
Cynthia Carter, 50, was found dead inside her ground-floor condo on Edgehill Lane on Feb. 6. Carter suffered from multiple sharp and blunt force injuries, officials said.
Investigators also found the body of her estranged husband nearby. David Sherville, 57, took his own life according to the county medical examiner's office.
A neighbor told NBC 7 Carter and Sherville were going through a painful divorce.
The couple was still living together in the rented unit at the Arbor Hill condo complex in Oceanside, but neighbors said the husband was set to move out soon.
"They were going through a bad divorce," said upstairs neighbor Katie Colladay. "Even though they were civil, she was moving on and happy. He was miserable and unhappy because he was losing his best friend."
Carter was a commercial property manager, while Sherville was described as a computer scientist.
An online obituary describes Carter as "having a unique way of leaving you with an everlasting impression."
Investigators discovered the couple after serving a welfare check.