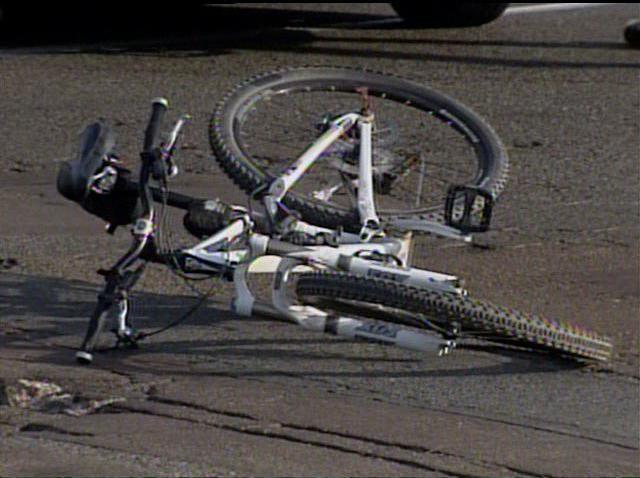 A San Diego police officer whose car collided with a bicyclist in University City was responding to an accident call without lights and siren, according to investigators.
The bicyclist, described as a 64-year old man, died in the accident.
The accident shut down the intersection of Genesee and Governor Monday when it happened at 7:19 a.m.
The cyclist had just left the United Oil gas station, started heading southbound in the bike lane and then rode across traffic lanes, according to investigators in the SDPD traffic division.
The cyclist rode into the cruiser's path, police said in a news release issued around noon Monday. Officers said there were several independent witnesses to the accident.
The officer was not hurt in the collision.
Southbound Genesee was closed byUniversity City High School
. Traffic at the intersection, was rerouted by officers.