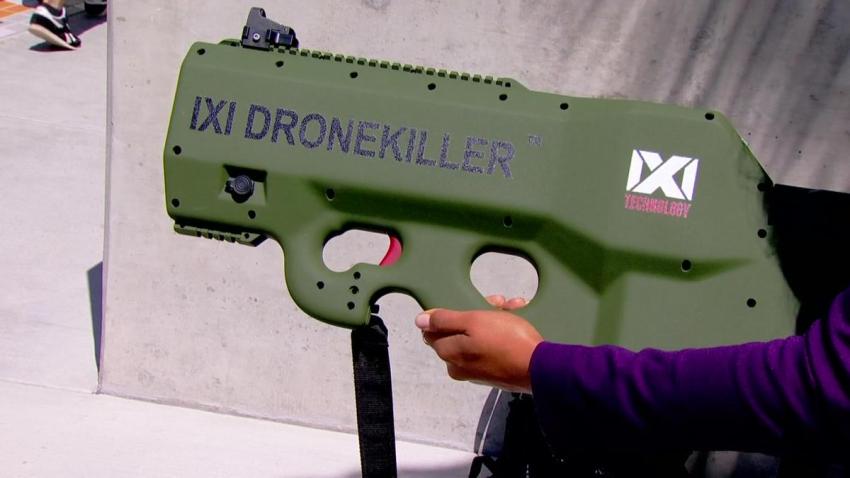 When Oceanside Police started looking into acquiring a drone-intervention-device in September 2017, Sgt. Tom Bussey, a spokesperson for Oceanside Police, said the department initially planned to buy it.
Emails obtained by NBC 7 Investigates show the department had approved spending more than $16,000 to purchase a "DroneKiller" device, even though the device has not been certified yet for use by law enforcement in the United States.
To read our full investigation, click here.
"DroneKiller" is the name of the drone-intervention-device made by IXI Technology. Emails show IXI Technology's Director of Sales and Marketing, Andrew Morabe, was communicating with Oceanside Police staff on a regular basis.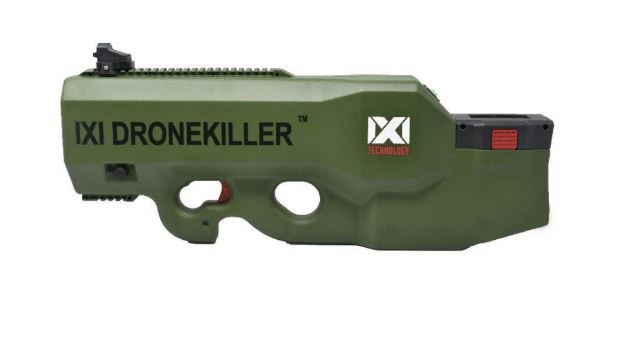 NBC 7 Investigates confirmed Andrew Morabe is the brother of Oceanside Police Officer Martin Morabe. Bussey said the relationship with Martin had no effect on the department's choice to work with IXI Technology and that "there is no conflict of interest".
In March 2018, Morabe emailed Captain Adam Knowland with Oceanside Police to say that he had met with the Federal Communications Commission and that the agency was on track to certify the technology.
"After a lengthy discussion [about] how the FCC would classify a device like the [DroneKiller], [FCC] Commissioner [Brendan] Carr and his legal advisors stated they are leaning toward the position that the [DroneKiller] is not a jammer," IXI's Andrew Morabe wrote Knowland. "However, the [DroneKiller] would be required to pass FCC part 2 and part 15 certification and be subject to further analysis by the various technical groups at the FCC."
But a spokesperson for Commissioner Carr disagrees with that upbeat assessment.
"No, that description of the meeting does not reflect Commissioner Carr's views," Evan Swarztrauber, a spokesperson for Carr's office, told NBC 7 Investigates. "[Commissioner Carr] did not express a view on whether the technology would be considered a 'jammer.' Nor does he have a view on that question, given the limited information that was provided about the technology during the meeting."
In an interview with NBC 7 Investigates, Bussey said around the time Oceanside Police planned on paying more than $16,000 for the "DroneKiller" device, IXI Technology offered to donate the device to the department for free. The Oceanside City Council approved the donation in March 2018.
Over the phone, Morabe told NBC 7 Investigates IXI Technology hopes to have "DroneKiller" FCC certified sometime next year.