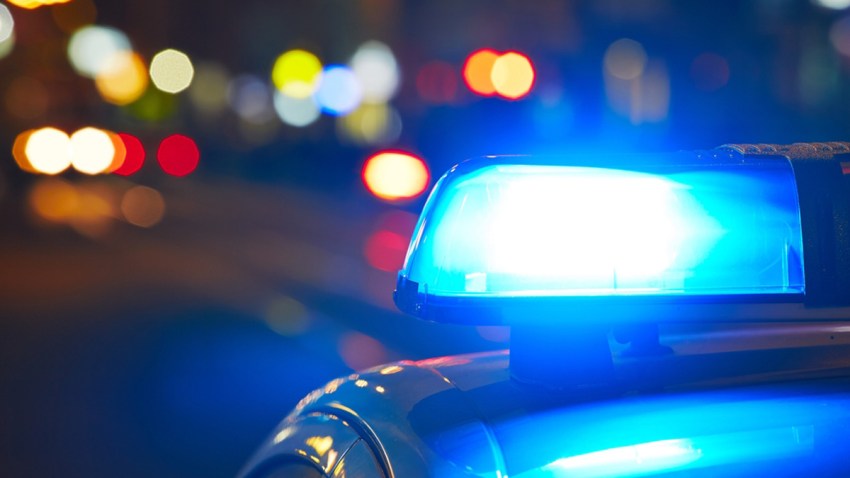 A female police officer was injured on the job Saturday morning after a man lunged at her and knocked her to the ground, the Oceanside Police Department confirmed.
According to officials, Officer Shannon Payfer – a nine year veteran of the Oceanside Police Department – was attacked by suspect Alan Croghan, 58, near Surfrider and The Strand at around 6:45 a.m.
Croghan was sleeping on the beach and Payfer approached him, woke him and asked for identification.
Police said Croghan refused to provide an ID. After some verbal back-and-forth with the officer, Croghan stood up.
Payfer ordered him to stay seated, but he started to stand again, refusing to listen to the officer. Croghan then allegedly lunged at Payfer, knocking her to the ground.
The police department said Payfer struck her head on a large rock and Croghan then jumped on top of her.
A witness saw the attack and told police Croghan was yelling that he was going to kill the officer.
The pair struggled until additional officers arrived on scene.
Despite more commands to stop fighting from officers, police said Croghan continued to assault Payfer.
Another officer struck Croghan with a baton. After resisting a while longer, the suspect was eventually arrested.
Croghan was charged with attempted murder of a police officer, felony assault on an officer and assault with injury on a police officer.
The department said Payfer was taken to a local hospital. She was treated for unspecified injuries and released.
Officials said the officer was resting and recovering on Saturday afternoon.