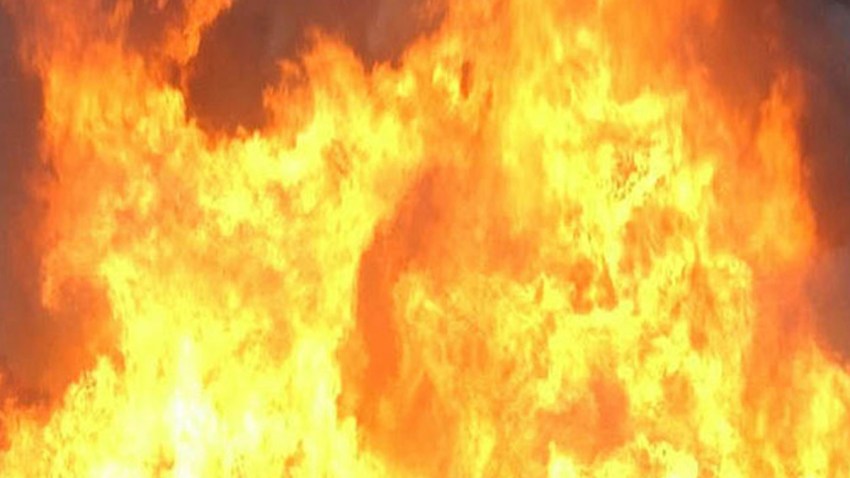 Four people were displaced Friday evening after their Oceanside home was engulfed in flames, according to North County Dispatch JPA officials.
The blaze occurred at a one-story home in the 600 block of Carillo Circle at about 9 p.m., officials said.
No injuries were reported.
The family displaced by the fire went to stay with relatives in the area, according to officials.
Crews battled the fire into the evening, and investigators were still on the scene at around 1:20 a.m. Saturday.
According to North Comm officials, although there were initial reports of explosions in the home's garage, officials could not confirm if there were any explosions at the scene.
The cause of the fire was under investigation.