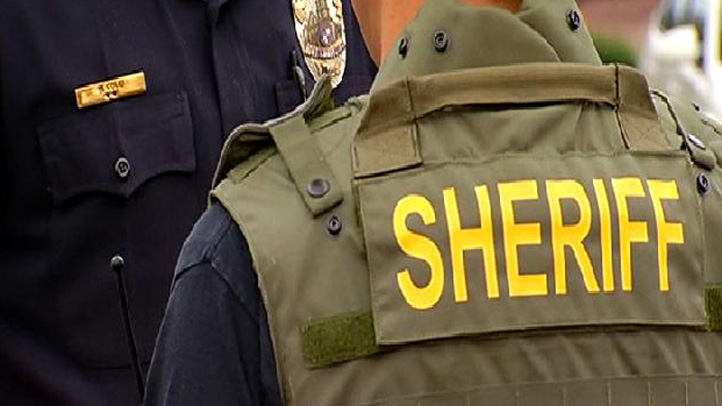 Members of three Oceanside street gangs have been charged with racketeering for a prostitution ring that was based in North County and spread across the country.
U.S. Attorney Laura Duffy announced Monday that 38 people, including members of the "Insane Crip Gang," "Deep Valley Crips," and "Crook, Mob, Gangsters," have been indicted for alleged sex trafficking of minors and adults, attempted murder, kidnapping, extortion, and the distribution of controlled substances.
Duffy announced the unsealing of the indictment at a special press conference.
"The indictment unsealed today targets a growing problem in San Diego County and across the country - street gangs like the Crips expanding traditional gang activities to include prostitution," Duffy said.
The arrests are a result of an 18 month-long multi-agency investigation called "Operation Vice Grip," Duffy said.
During the investigation, detectives found 30 female minors who claimed they were being held by the gangs against their will.
The gang members allegedly recruited prostitutes using such social networking sites as MySpace, Facebook and Twitter, Duffy said. The gang members would target runaways or girls from broken homes. Investigators allege the gang members would often gift the women and girls to each other.
The prostitutes would be punished through physical violence if they disobeyed their pimps, Duffy said.
Of the people named in the indictment, two are the owners of the Oceanside Travelodge, whom police say knowingly allowed the gangs and prostitutes to do business in their hotel. The hotel was just one North County establishment where the gang conducted its business.
The Oceanside Police Department, San Diego County Sheriff's Department, Federal Bureau of Investigation, Immigration and Customs Enforcement, Homeland Security Investigations, and the Escondido Police Department were all involved in the operation.