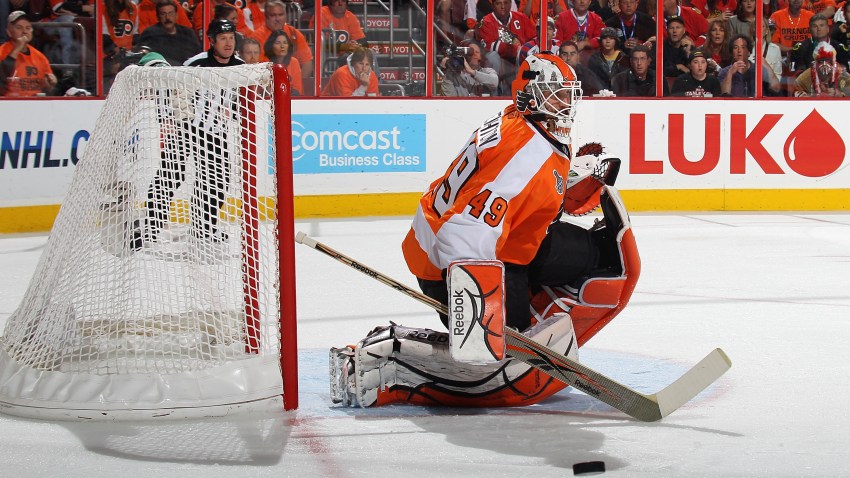 For the second time this week, the Ocean Beach Pier closed Friday because of a winter storm that brought high surf, rain, hail and lightning to the county.
San Diego Lifeguards said just before 5:30 p.m., they were closing the pier for the rest of the night and would evaluate whether to reopen at 7 a.m. Saturday. On Tuesday, the pier was closed for most of the day due to high surf.
At 7:50 a.m. Saturday, San Diego Lifeguards confirmed they would keep the pier closed through the morning due to high surf and rising tides, adding, "We will reevaluate opening it after high tide."
Lifeguards said closing the pier was an important safety measure. On Saturday morning, NBC 7 spotted only one swimmer in the water, a man visiting from Miami who said he couldn't fly all this way to San Diego and not take a quick dip in the Pacific Ocean.
On Friday night, flashes of lighting were spotted over Ocean Beach, the College area and downtown San Diego. A lightning strike reportedly struck a traffic signal in Pacific Beach, forcing it to flash red.
Viewers also sent NBC 7 video of hail pouring down in Lemon Grove and Mission Hills.
Viewer Cesar Gumapas sent in this video outside his Lemon Grove home.
In Spring Valley, minor flooding created a headache for local drivers Friday evening.
NBC 7's Dagmar Midcap said the chance for rain and snow was fading as the storm system headed east. By midnight, she said there would be very little cloud cover over the county.
Temperatures will fall as the colder air behind the rain settles in, but no temperature-related warnings have been or are expected to be issued.
Fair and dry weather will stretch over the region for Saturday with another cold front approaching later Sunday evening. That will bring another chance for wintery weather Monday.
A coastal flood advisory is in effect until noon Sunday, so low lying areas like Imperial Beach, Mission Beach, La Jolla Shores, Cardiff and Oceanside could see some flooding.
Lifeguards were on alert because of a high surf advisory in effect through late in the day. The warning will extend well into the weekend, until 4 p.m. Sunday.