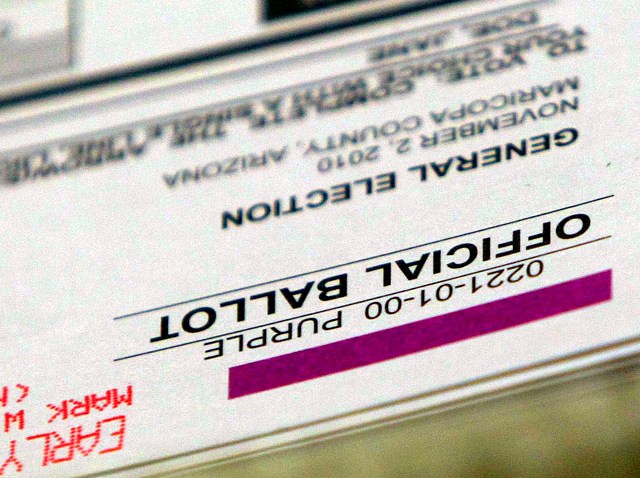 The National Weather Service (NWS) issued a Beach Hazards Statement Sunday through Monday evening for high surf and strong rip currents.
Tides will be up near seven feet during this time, and could result in minor flooding of low-lying coastal areas, according to the NWS.
The biggest surf can be seen at south and southwest facing beaches.
Waves that are now two to four feet are predicted to reach three to five feet by Sunday evening, and the highest tides will be Sunday and Monday evenings at 8 and 9 p.m. respectively.
Lifeguards have put flags out warning of the potentially dangerous conditions.
Swimmers and surfers should ask a lifeguard before swimming in hazardous conditions, and stay close to a lifeguard station.