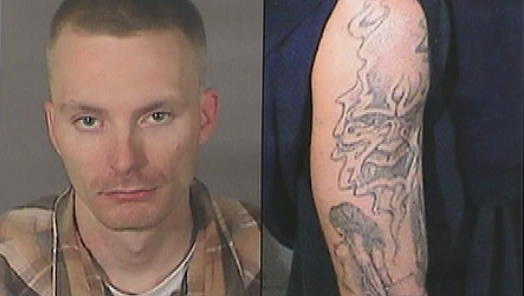 A parolee suspected of kidnapping a 10-year-old Northridge girl was recorded on surveillance video entering Mexico, the Los Angeles Police Department chief said Friday.
A border security camera showed Tobias Summers, 30, crossing a footbridge into Tecate, Mexico, about 30 miles east of Tijuana, LAPD Chief Charlie Beck said.
Beck did not disclose when the video was recorded.
Summers allegedly entered a Northridge home and kidnapped a girl on March 27.
A second suspect, 29-year-old Daniel Martinez, was arrested last week and has since pleaded not guilty to kidnapping and burglary charges.