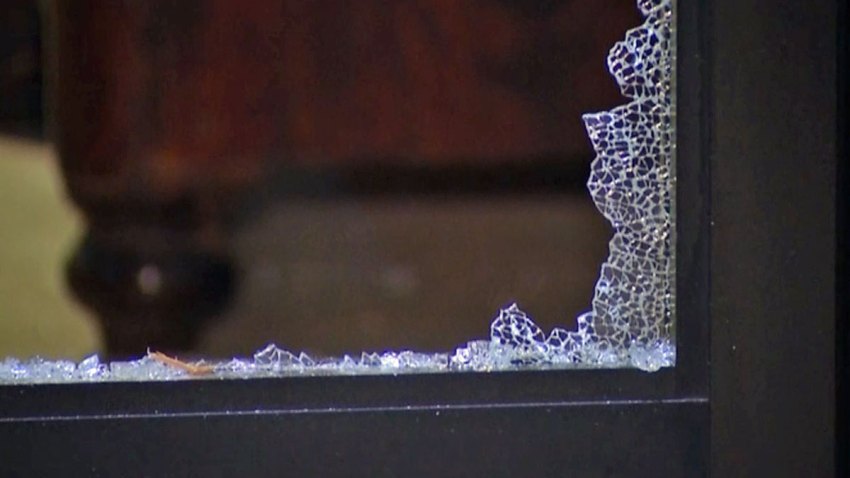 Detectives arrested a suspect in connection with several burglaries in North County.
Oswald Quintero of Solana Beach was booked into the Vista Detention Facility for burglary, possession of stolen property, credit card fraud and possession of meth.
Quintero led detectives to him after he stole a purse from a car in Rancho Santa Fe then started using the victim's credit cards in Solana Beach. Additional evidence was found at his home after a search warrant was served.
San Diego County Sheriff's North Coastal Station Detectives are investigating.
The number of known victims is 20 but that number is expected to rise.