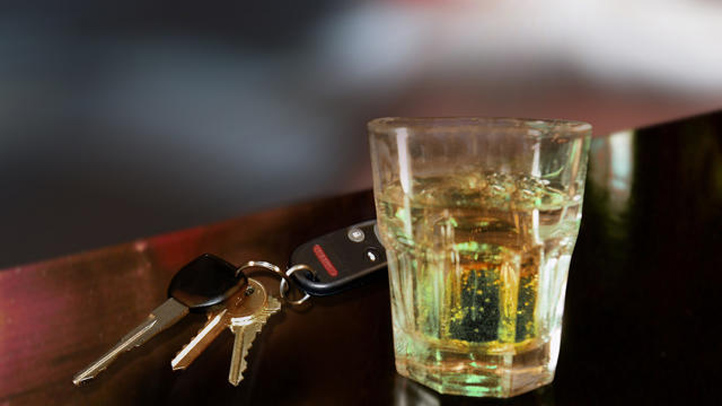 New Year's DUI arrests were down this year, both locally and statewide, according to the California Highway Patrol.
In San Diego County, 14 people were arrested between 6 p.m. Dec. 31 and 6 a.m. Jan. 1, according to CHP. That's compared to 23 arrests in the same time period last year.
CHP said 324 people were arrested for DUI in California, down from 334 last year.
Five people died on California freeways this New Year's, but there were no fatalities in San Diego County, according to CHP.