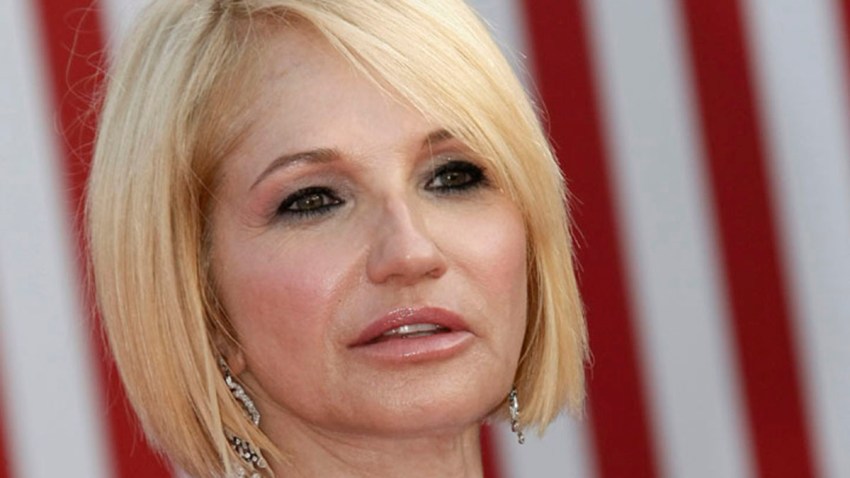 A new crime drama from the executive producer of Showtime's "Shameless" will be film in Oceanside Tuesday.
"Animal Kingdom," which stars Ellen Barkin, Scott Speedman ("Felicity," "Underworld") and Shawn Hatosy ("Southland," "Fear the Walking Dead"), willfilm exterior and interior scenes of an upcoming episode of the show set in a "Southern California beach town."
Oceanside will serve as its backdrop, as the production plans to shoot scenes at 507 N. Coast Highway from 6 p.m. to 2 a.m.
TNT picked up the show last year with a 10-episode order in December. "Animal Kingdom" is set to air in June.
Prep for the shoot starts at 7 a.m. and crew members will be striking the set as late as 7 p.m. Wednesday.
Parking may be difficult Tuesday and the crew will do intermittent traffic and pedestrian control while filming on the street and sidewalk.