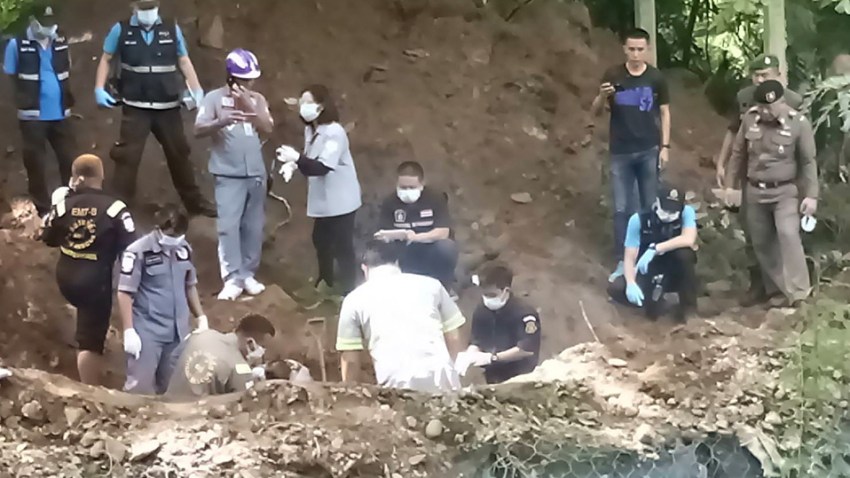 No need to scrounge up change for parking if you're heading to Coronado Island.
New digital meters have been rolled out in the island's business district, along Orange Avenue and up First Street and adjoining side streets.
The City of Coronado has spent the past several months installing, calibrating and testing the new meters.
You can pay the meters with a credit card. They'll be enforced between 8 a.m. and 6 p.m. Mondays through Saturdays.
If you show up earlier than 8 a.m., the new meters allow you to prepay up to 30 minutes in advance.
Anyone with issues with the meters can call the Coronado Police Department at 619-522-7350.