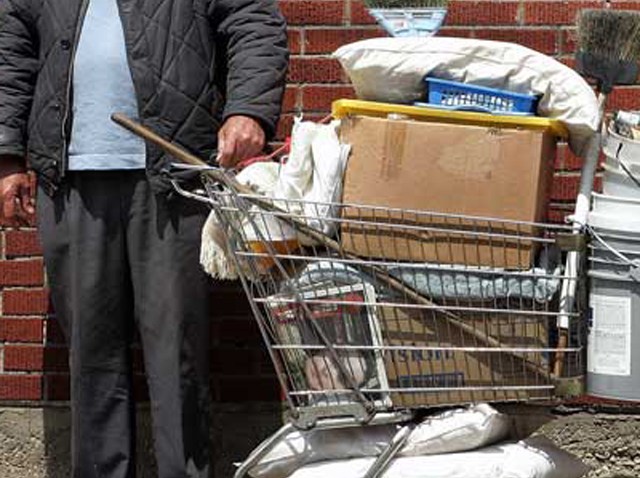 Fathers Joe's Villages in the East Village is getting a big boost, that will help San Diego's neediest.
Ground was broken today for a 12-story building that will replace Father Joe's oldest building, a shelter for men.
The new building will house those men, but will also be home to a new Child Development Center and apartments with affordable rents for families.
"It's more than just a shelter, it's giving the people the tools to improve their situation," said Mayor Jerry Sanders mentioning the counseling and health care people will receive in the multi-use center.
"On the top is supposed to be my retirement home," joked Father Joe Carroll. "I said not yet. I still got a lot of plans to go."
There's a dog pen at the very top of the building offering the security dogs the best view, he said.
The project was a nightmare for the group to put together according to Carroll, since the funding came from 15 different groups including the state, city, county and Centre City Development Corps (CCDC).
The $70 million facility will open in about two years.