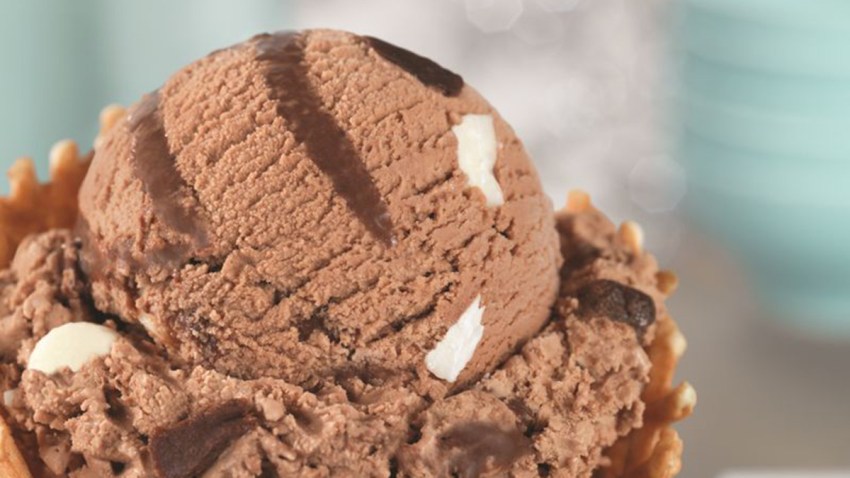 Chula Vista is getting a new ice cream shop this weekend and the grand opening party is going to be pretty sweet.
On Saturday, a brand-new Baskin-Robbins store will open at 1170 Broadway, offering scoops, cakes and other frozen treats. The grand opening party runs from 12 p.m. to 4 p.m., and will include free face-painting for the kids, balloon twisting, live entertainment, freebies via a "prize wheel" and this super sweet deal: regular, 4-ounce-scoop cones for $1.31 a pop.
Chula Vista Mayor Mary Casillas Salas and Councilmember John McCann are expected to attend the event, which includes a ribbon cutting ceremony at 1 p.m.
San Diego County is currently home to more than 30 Baskin-Robbins locations, from downtown San Diego to Fallbrook. According to the Baskin-Robbins website, the company, founded in 1945, runs 7,300 shops across nearly 50 countries.