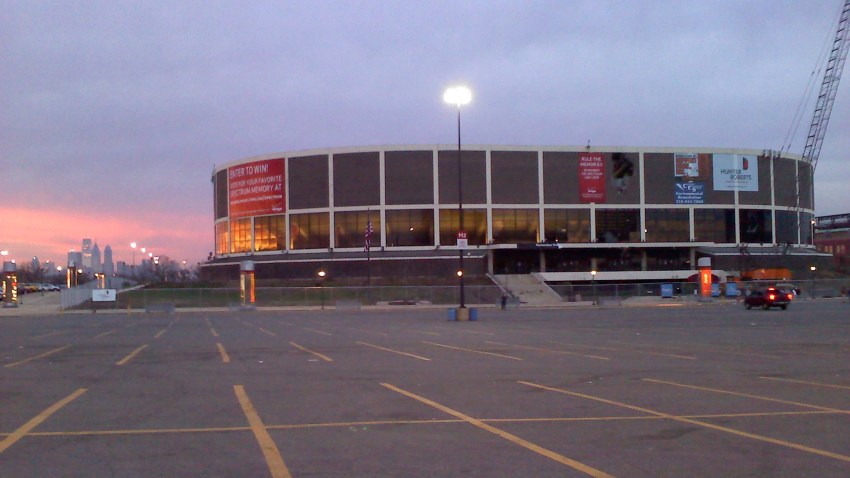 The East County community of Alpine is about to get a brand-new grocery store as Barons Market moves into the neighborhood.
The small grocery store chain – which focuses on all-natural, healthy, fresh and affordable food – announced their newest location Friday, slated to open sometime this spring at 1347 Tavern Rd. in the Alpine Creek Shopping Center.
On their Facebook page Friday, Barons Market owners posted a photo of the shiny, brand-new keys to their new location.
This new store will be the fifth Barons Market location to open in Southern California, joining the company's list of existing stores in Point Loma, Rancho Bernardo, Temecula and Wildomar, Calif.
Company reps say the 15,000-square-foot space will be transformed with the help of architect Dan Mortorana and interior designer Julie Dugas – the same duo behind the company's four existing markets.
The new location will bring approximately 25 new, local jobs to the neighborhood. Management plans to prioritize hiring locally from Alpine, reps said Friday. An announcement about a special job fair for interested applicants is expected six weeks prior to the store's grand opening.

Rachel Shemirani, marketing manager and daughter of Barons Market founder, Joe Shemirani, said the new store will serve an area of the far East County that has limited shopping options.

"Alpine was one of our most requested new store locations," she said in a statement released Friday.
"This community has a thriving outdoors culture with more hikes and running paths than places to buy healthy, fresh food. We noticed a gap, heard the demand and took advantage of the opportunity to become a part of the community. We are thrilled to be opening our newest location in such a tight-knit neighborhood," she continued.
Like Barons Markets before it, this location will feature a large selection of organic, natural and specialty foods and fresh produce from local farms. The store will also boast more than 500 gluten-free items, a hot soup bar, fresh salad bar and antipasto bar and more than 400 microbrews showcasing San Diego's craft beer culture.
To find out more about this new grocery store and upcoming job fair, visit the Barons Market website.