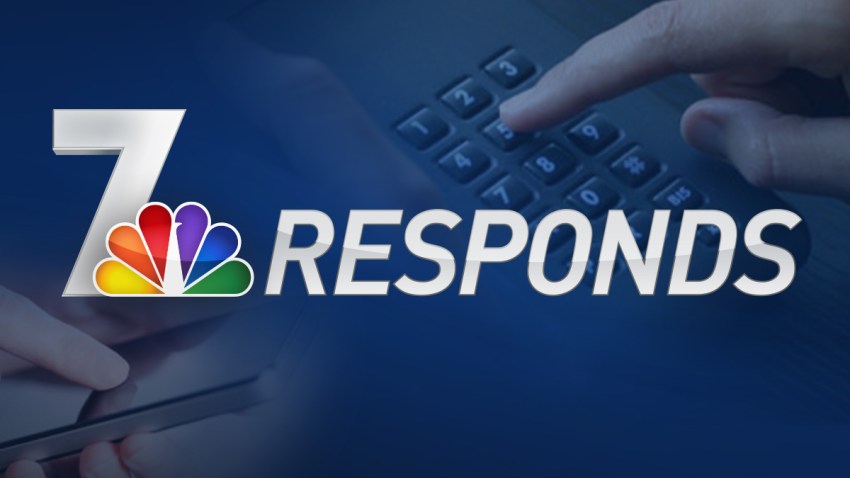 If you need help, NBC 7 Responds.
We are taking a very exciting step here in San Diego by creating NBC 7 Responds.
"No call or email will go unanswered," said Consumer Bob. He's been covering consumer news in San Diego for more than 26 years.
Now, Bob will be working with an expanded news team that includes a group of dedicated men and women who want to help resolve your problems and complaints.
Our consumer investigation team will research concerns, look for answers and find solutions to make things right.
Use our online form to tell us about your concern. Be sure to add all the contact information required along with a brief description of your consumer problem.
Once we've received your request, NBC 7 Responds will jump into action, look for answers or recover your money.
"It's a new commitment that you won't find anywhere else," Consumer Bob said.
NBC 7 Responds will share their successes with viewers in our afternoon newscasts.