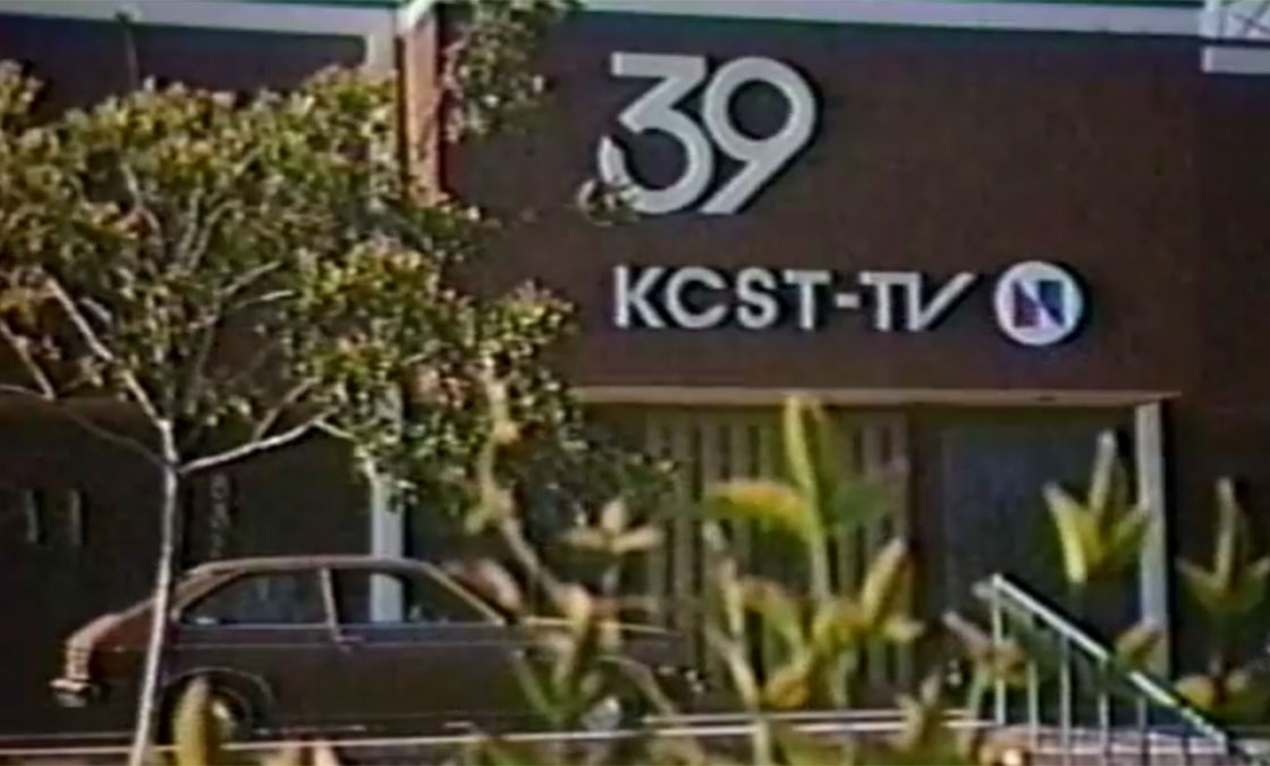 NBC 7 Celebrates 50 Years
KNSD began under different call letters in a former pen factory in 1965.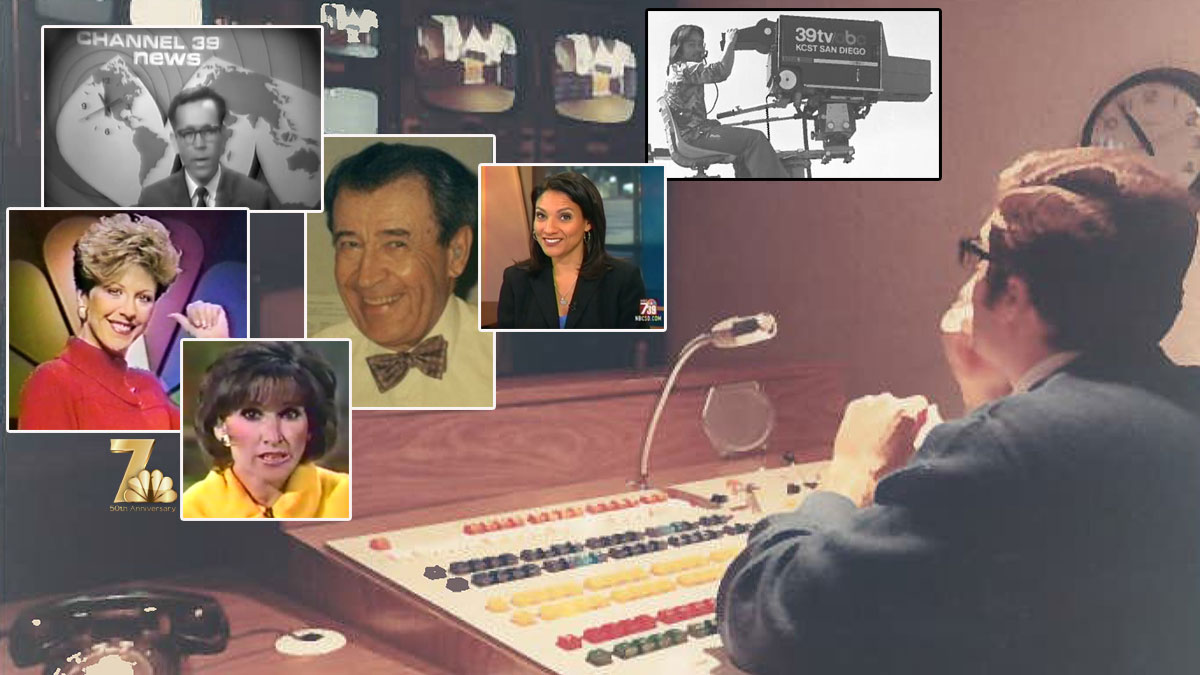 NBC 7 Through the Years
Images of KNSD's talent and employees who you welcomed into your home over the years.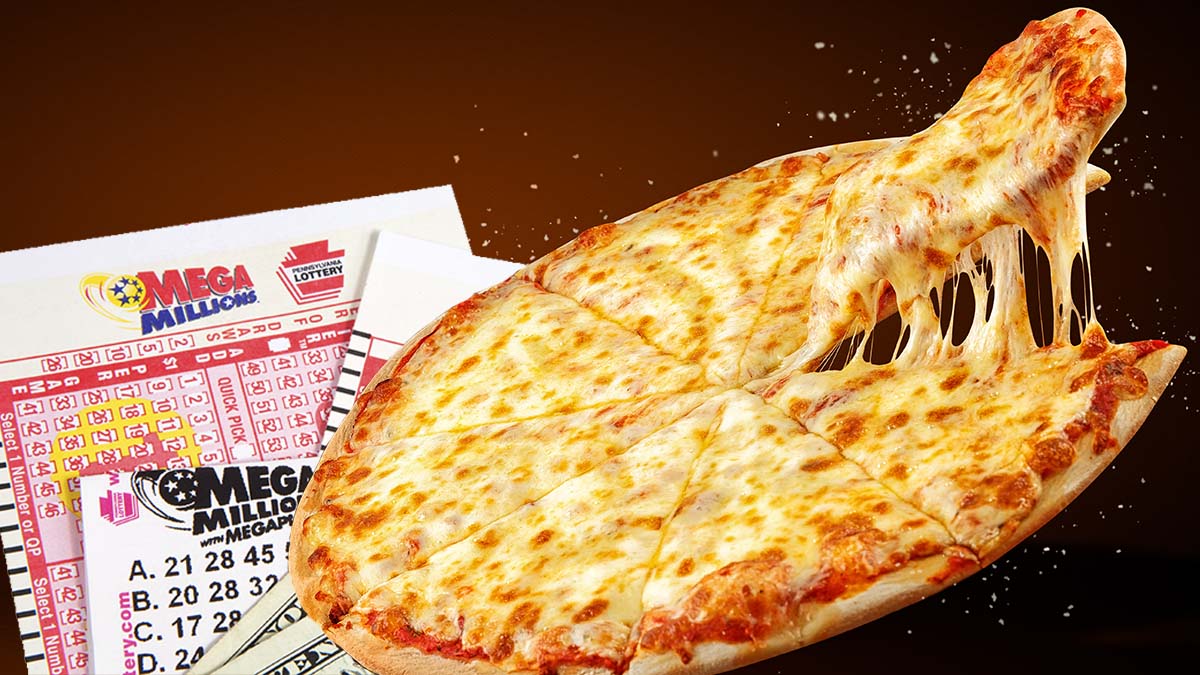 Fun Facts About San Diego Circa 1965
In 1965, crossing the bay meant hopping the ferry and the hottest ticket was to see John, Paul, George and Ringo.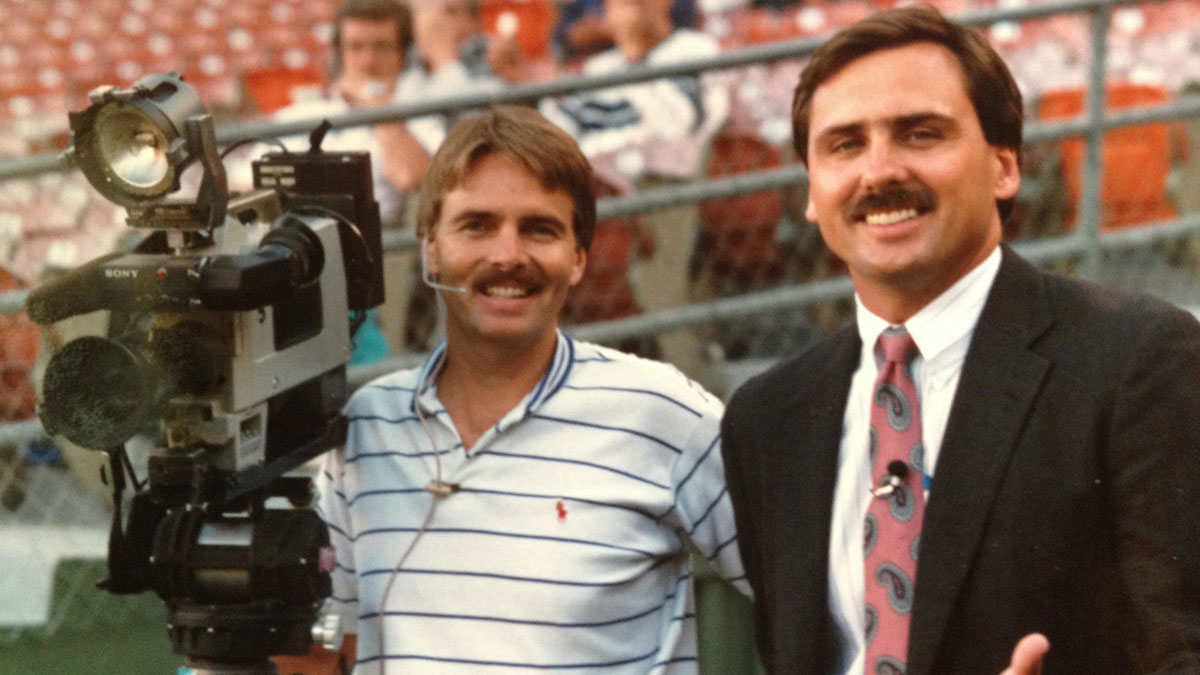 NBC 7 Staffers Share Their Memories
Through a collection of #TBT posts, employees share their favorite pictures and memories with you.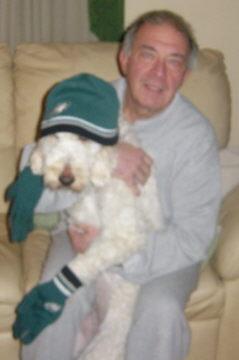 Bob Dale's Booze Balls
Bob Dale's "Booze Balls" is a part of San Diego lore.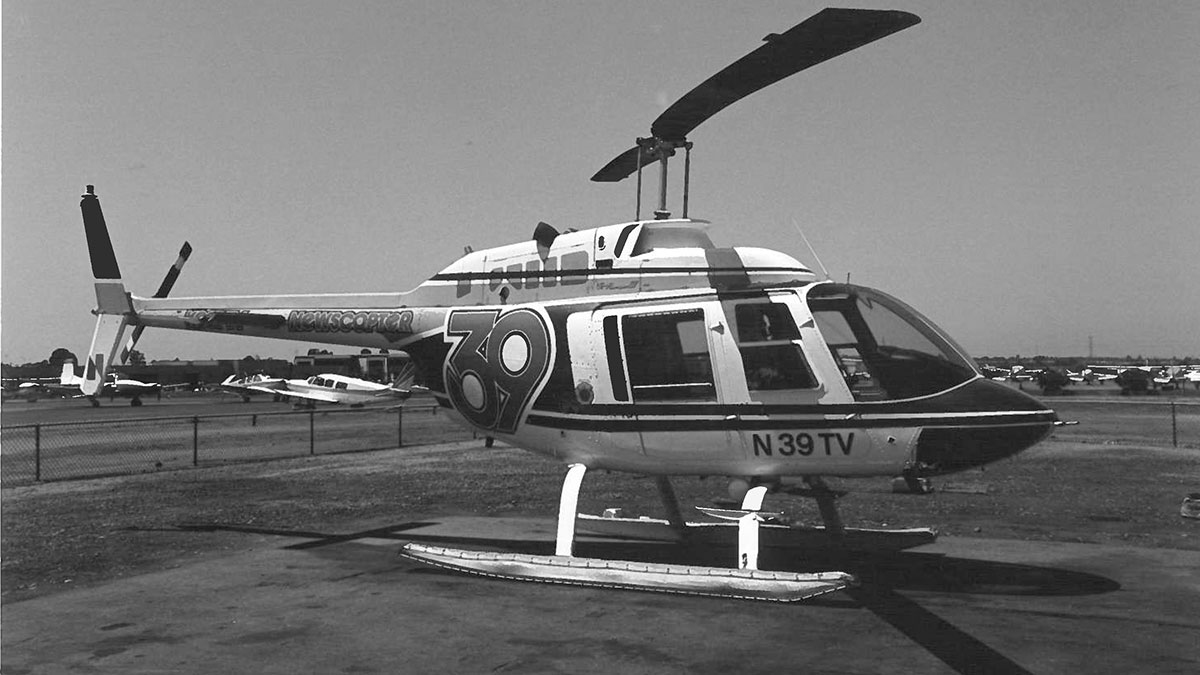 A Look Back at KNSD Logos
From 39 Alive to NBC 7 - the many logos and slogans San Diegans grew to love.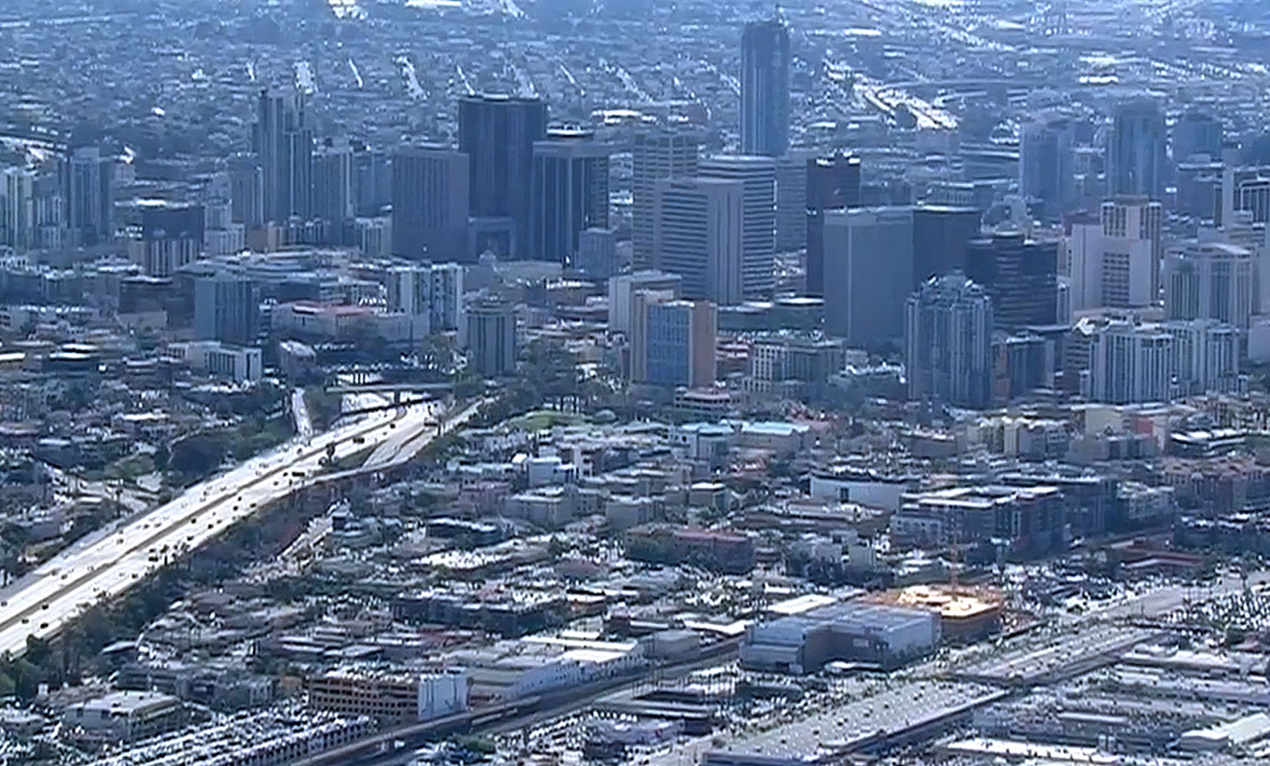 Stan Hay: A Town of Hope
A look at one San Diegan who shaped our station and our community.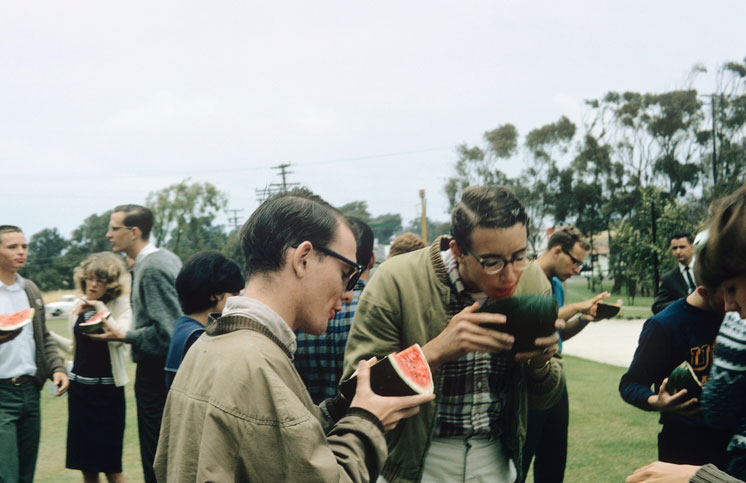 How San Diego Has Changed
Images of San Diego in the 1960s show just how much our region has grown.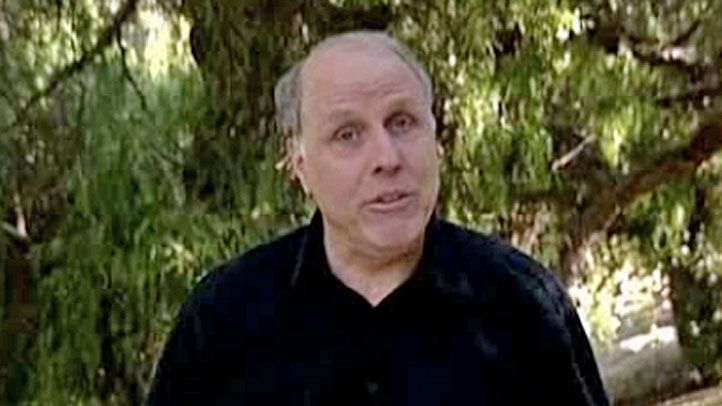 Ken Kramer's About San Diego
Unique stories About San Diego as only Ken Kramer can tell them.