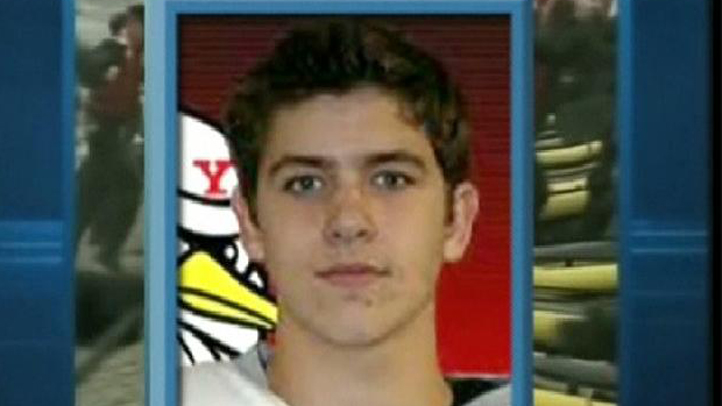 Navy officials have confirmed that a Navy SEAL who accidentally shot himself in the head has died.
Navy spokesman Lt. Cmdr. Frank Magallon told the San Diego Union Tribune that Petty Officer 3rd Class Gene "Geno" Clayton, Jr. was taken off life support on Saturday. He is survived by his parents and three sisters.
In an interview with NBC San Diego, Clayton's aunt said the family requested privacy at this difficult time. Clayton's parents flew from Ohio to San Diego when they heard the news.
San Diego police were called on Thursday after the accident. Police said Clayton had gone to a bar and brought a woman back to his apartment and was showing her guns when he put a pistol to his head, believing it was unloaded, and pulled the trigger.
Paramedics took Clayton to a San Diego hospital where he was placed on life support.
Copyright AP - Associated Press