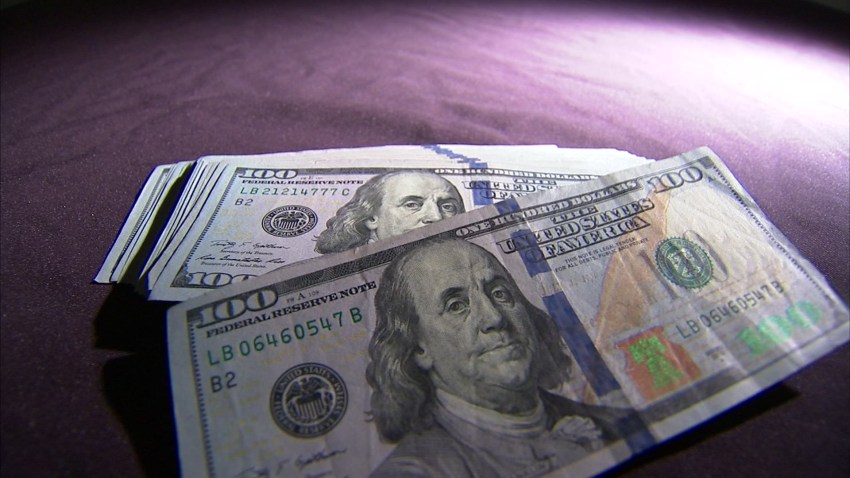 It's a San Diego philanthropic mystery; an anonymous donation guarantees the millions of dollars needed to fully fund the downtown library.
With the donation, the person or group has agreed to make up for any shortfall in the project's $185 million price tag.
"I'm delighted to announce tonight that because of the generosity of so many San Diegans we are able to move forward and complete construction of the central library" said San Diego Mayor Jerry Sanders at Wednesday's State of the City address.
People close to the project as well as ordinary San Diegans are cheering the good news because it means no delays or worries about leaving some of the work unfinished if the money hadn't come in.
The donation also means there won't be any tapping into the city's operating budget.
Locals who aren't associated with the project said they were happy no money from the city's operating budget will be used.
"Whoever it was, it's a wonderful thing they've done," said Robin Brisebois.